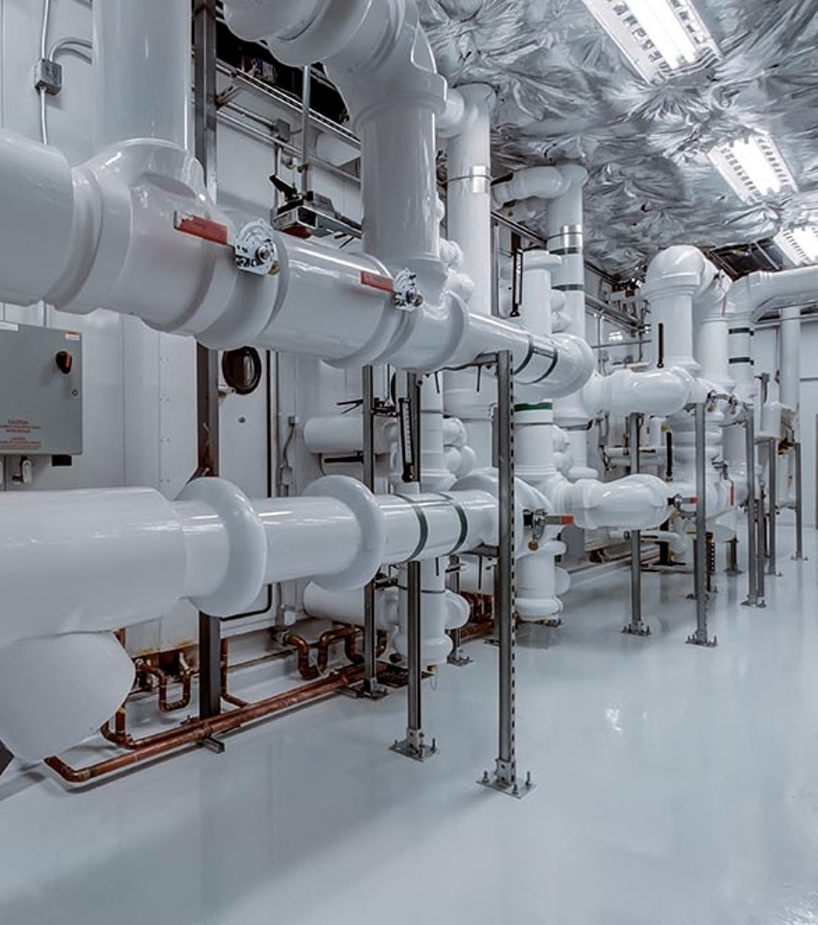 Thermal Insulation
We are able to manufacture bespoke cladding items ranging from small intricate fittings to large vessels, pipework, dome ends, square to round transition for both small and large ductwork insulation contracts.

Some of our Industrial Insulation Services:
Thermal Insulation hot or cold services
Cryogenic Insulation
Acoustic insulation
Fire protection
Heat trace insulation
Sheet metal fabrication
Cladding
Storage tank / Vessel systems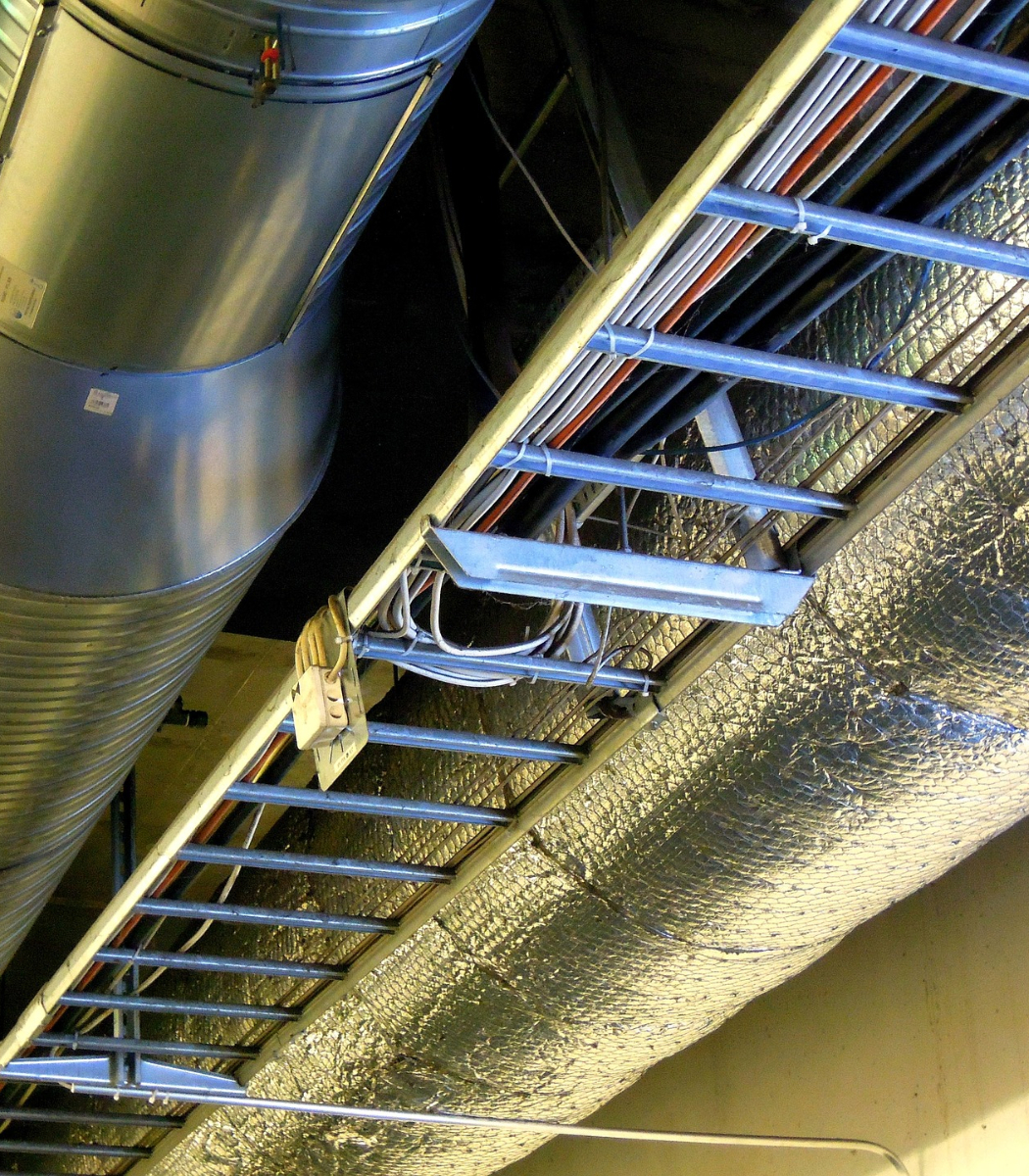 The materials we use varies depending on the duty – we are experienced in temperatures ranging from -60°C to over 1000°C:
Armaflex
Calcium
Fibreglass
Foamglass
Mineral Wool
Nilflam
Phenolic Foam
These materials can be applied with a variety of finishes:
Aluzinc
Bright Class O foil
Colour coated steel
Galvanized steel
Isogenopak
PIB Sheeting
Plain steel
Stainless steel 304 BA & 304 2B
Stucco aluminium
Intumescent painting Nullifire Approved
Should you have a requirement not covered in the examples above, please contact us as this is just a sample of our day to day usage.
CALL US ON 01229 587077
Contact
For more information on any of our services please get in touch on 01229 587077 or via email at admin@pps-ulv.co.uk.
Get in touch