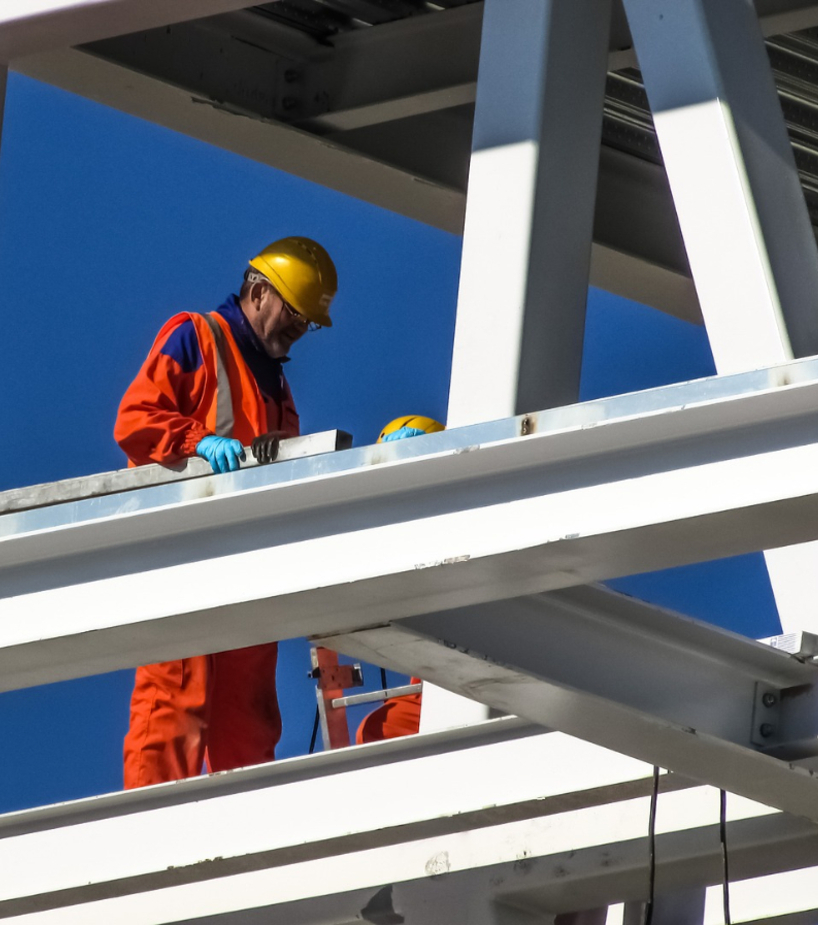 CCNSG/ECITB Safety Passport Training
We are a CCNSG & ECITB approved training provider able to deliver the national accredited safety passport scheme from our own training rooms. Our competency assurance and training programs prepare your workforce to perform their job safely and with confidence.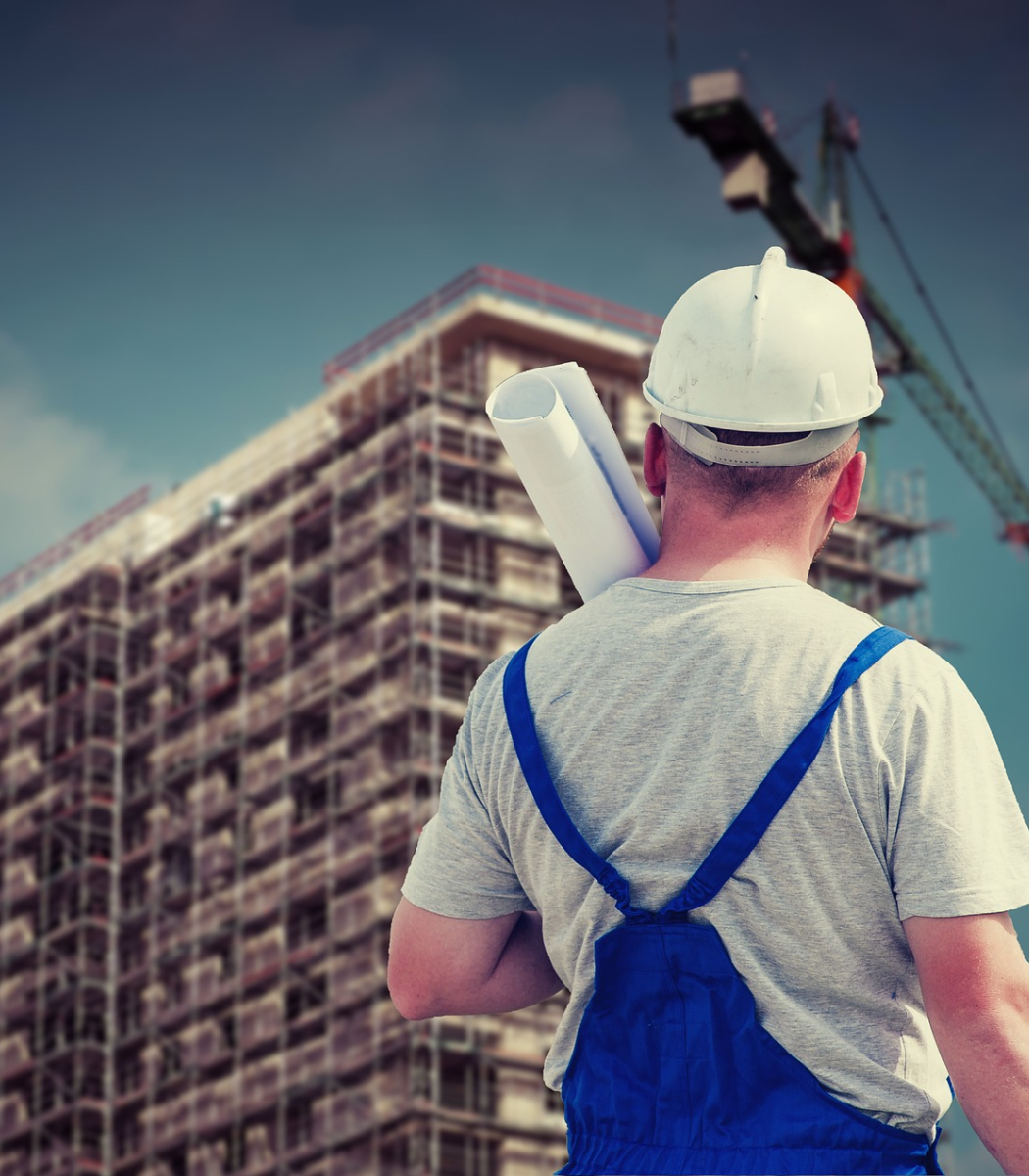 The courses are:
The National Course – 2 days
Leading a Team Safely
The Renewal Course 1 day – optional online or classroom based
The course includes:
Safe behaviours at work.
Consequences of good/bad safety.
Health and Safety at Work Act 1974.
Risk assessments.
What is hazard?
What is risk?
Hierarchy of control.
As low as reasonably practical.
Fire safety.
Manual handling.
PUWER
Noise.
HAVS
Confined space.
COSHH
LOLER
Asbestos.
Working at height.
Site transport.
Signage.
Excavations.
Electric/isolation.
Environment.
Reporting/RIDDOR
CALL US ON 01229 587077
Contact
For more information on any of our services please get in touch on 01229 587077 or via email at admin@pps-ulv.co.uk.
Get in touch