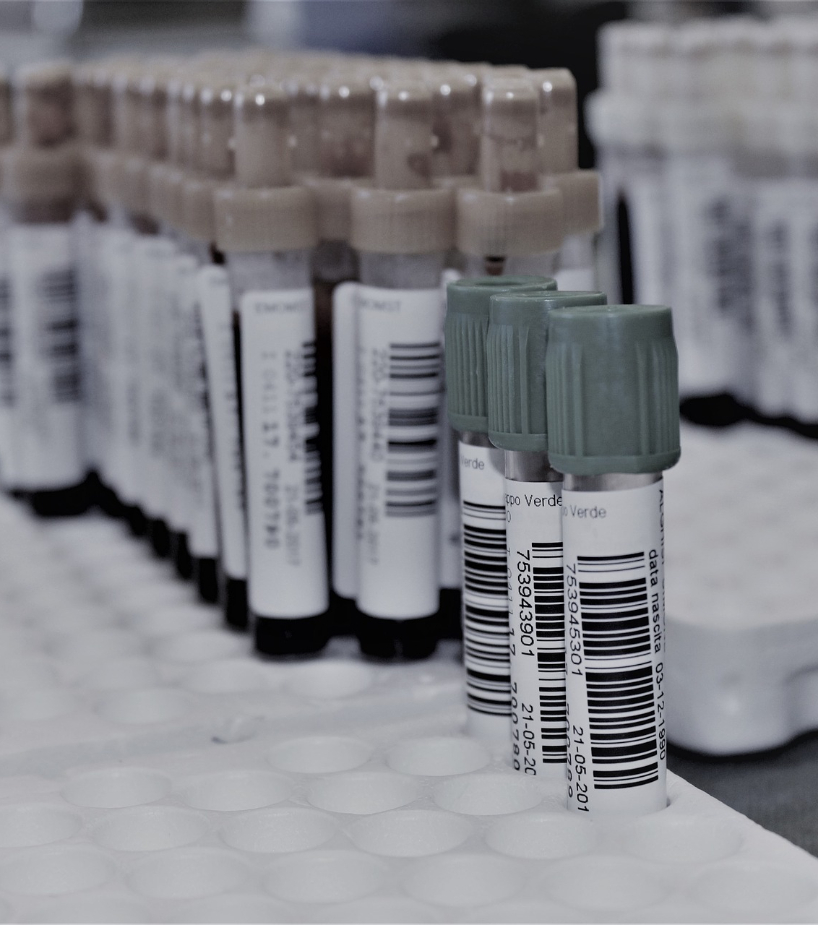 Pharmaceutical
PPS have been a contractor for GlaxoSmithKline (GSK), for over 35 years now. The repeat business being testament to the services we provide on a daily basis.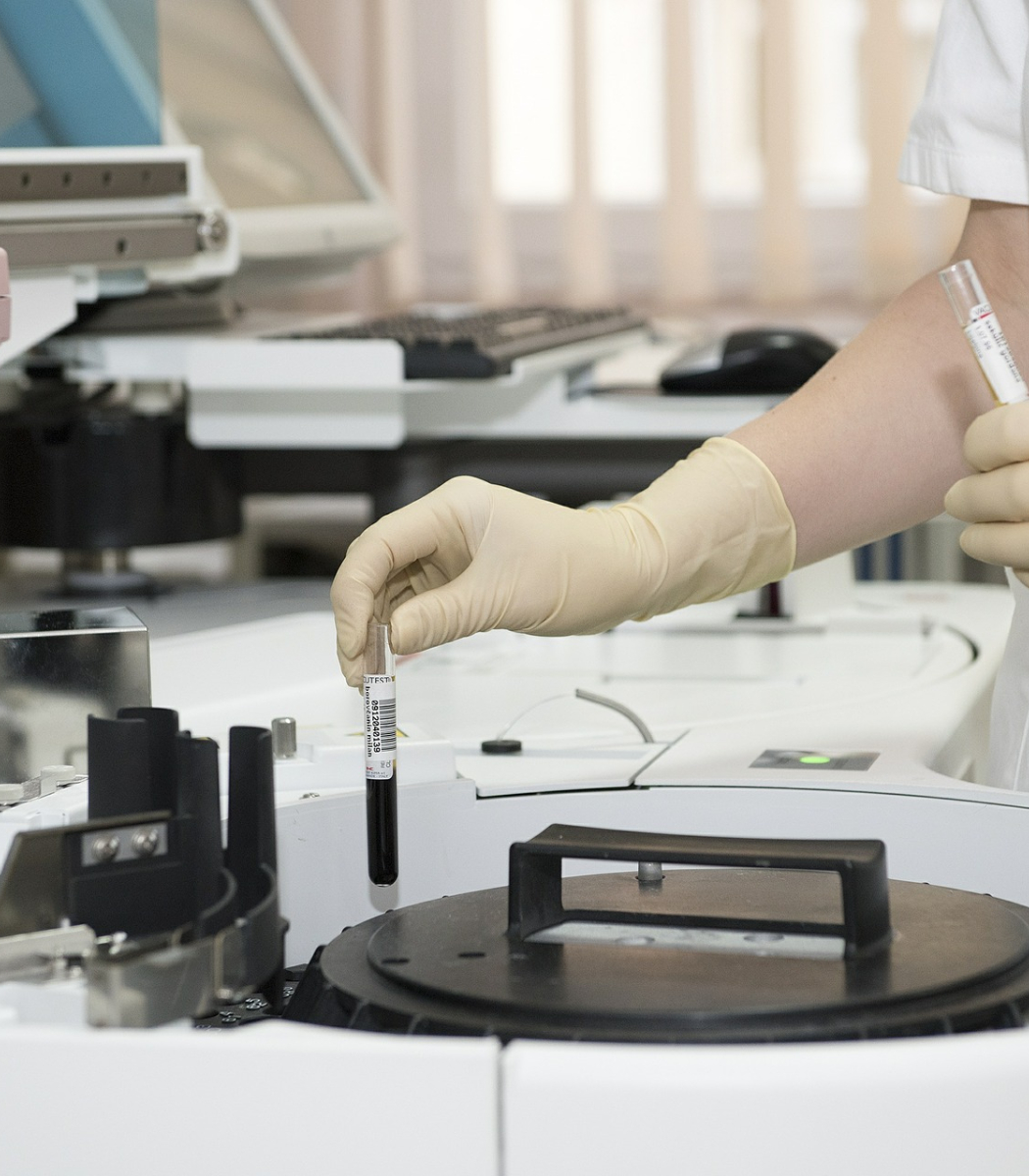 Works on-site cover all facets of our delivery spectrum, and the business has grown in parallel with the demanding requirements making us suitable for delivering the whole package service.
CALL US ON 01229 587077
Contact
For more information on any of our services please get in touch on 01229 587077 or via email at admin@pps-ulv.co.uk.
Get in touch