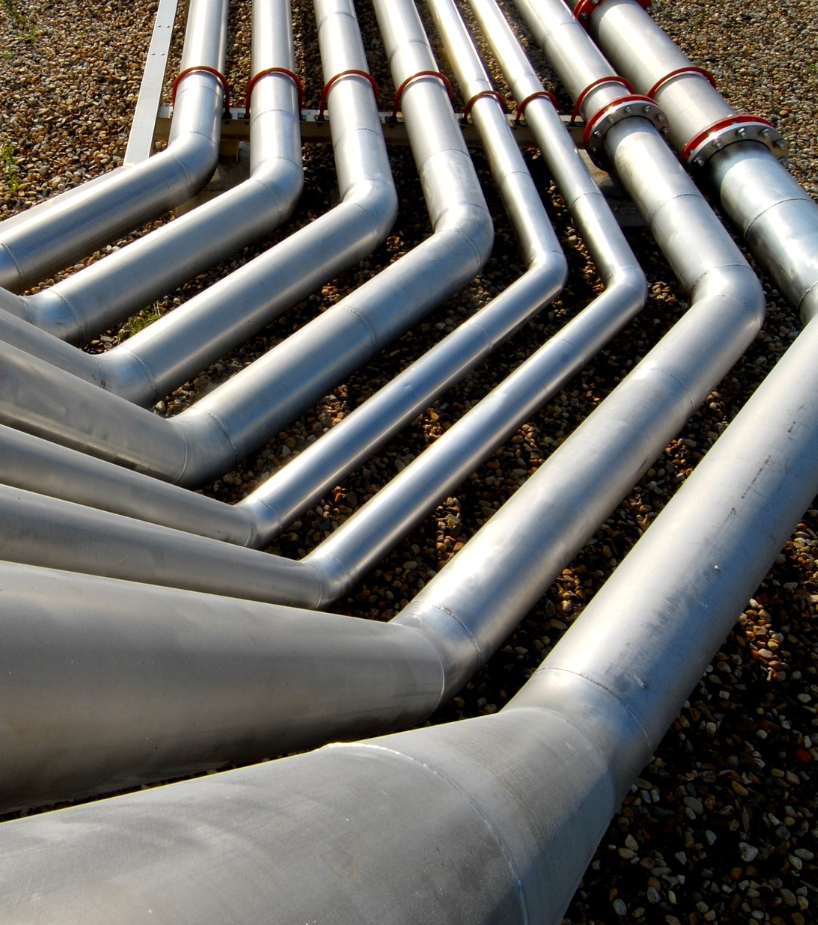 Pipework Design, Fabrication and Installation
We have full in-house capability of providing an off-site pipework fabrication service, on-site pipework fabrication and installation service utilising a variety of materials. Pipework enquiries are welcomed for any size project, stand-alone or as part of a full package.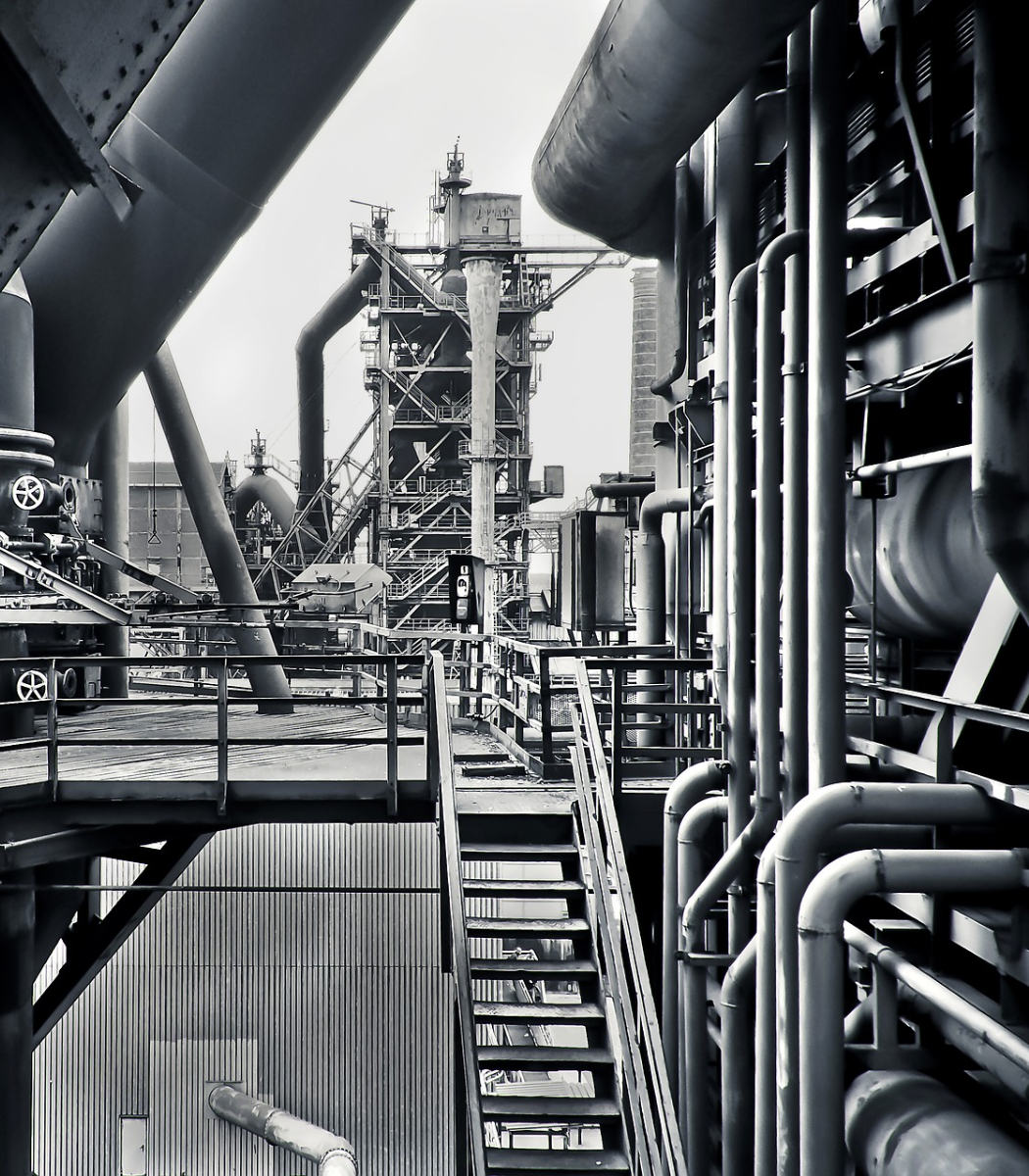 What we offer…
Full in-house Mechanical Capabilities
Project / Construction Management
Quality Assurance and Control to BS EN ISO 9001:2015
Fabrication and Installation of Pipework for all Industries and Applications including Stainless Steel Clean Room Environments
Repair and Maintenance
Coded Welding to BS EN & ASME Proceedures
Welding of Ferrous and Non-Ferrous Materials
Testing, Commissioning & De-commissioning
Principle Contractor
Contract Lifting
Appointed Personnel Lift Plans to BS 7121 Parts 1&3
Project Planning
KPI's
NDT
CSWIP and PCN Inspection
Machining – CNCs, Milling etc
Encompassing 70,000 ft² Facility
Supply of Plant & Equipment
Environmental ISO 14001:2015
Dedicated Stainless Steel & Carbon Steel Workshops & Stores
Recruitment Facility with Full Management Support
CALL US ON 01229 587077
Contact
For more information on any of our services please get in touch on 01229 587077 or via email at admin@pps-ulv.co.uk.
Get in touch