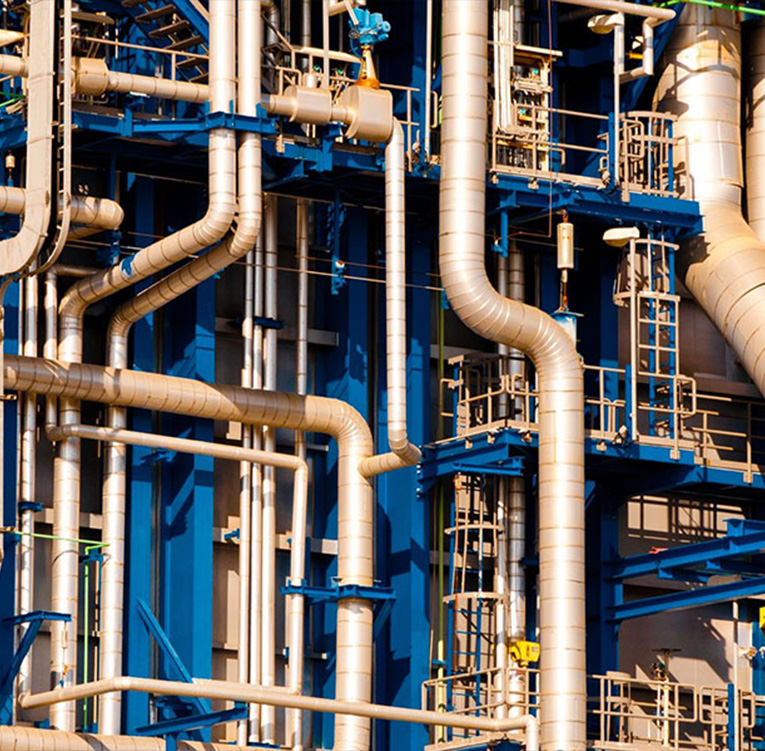 Oil & Gas
Our full range of services from design, fabrication and installation have been successfully utilised both onshore and offshore terminals for companies such as Centrica.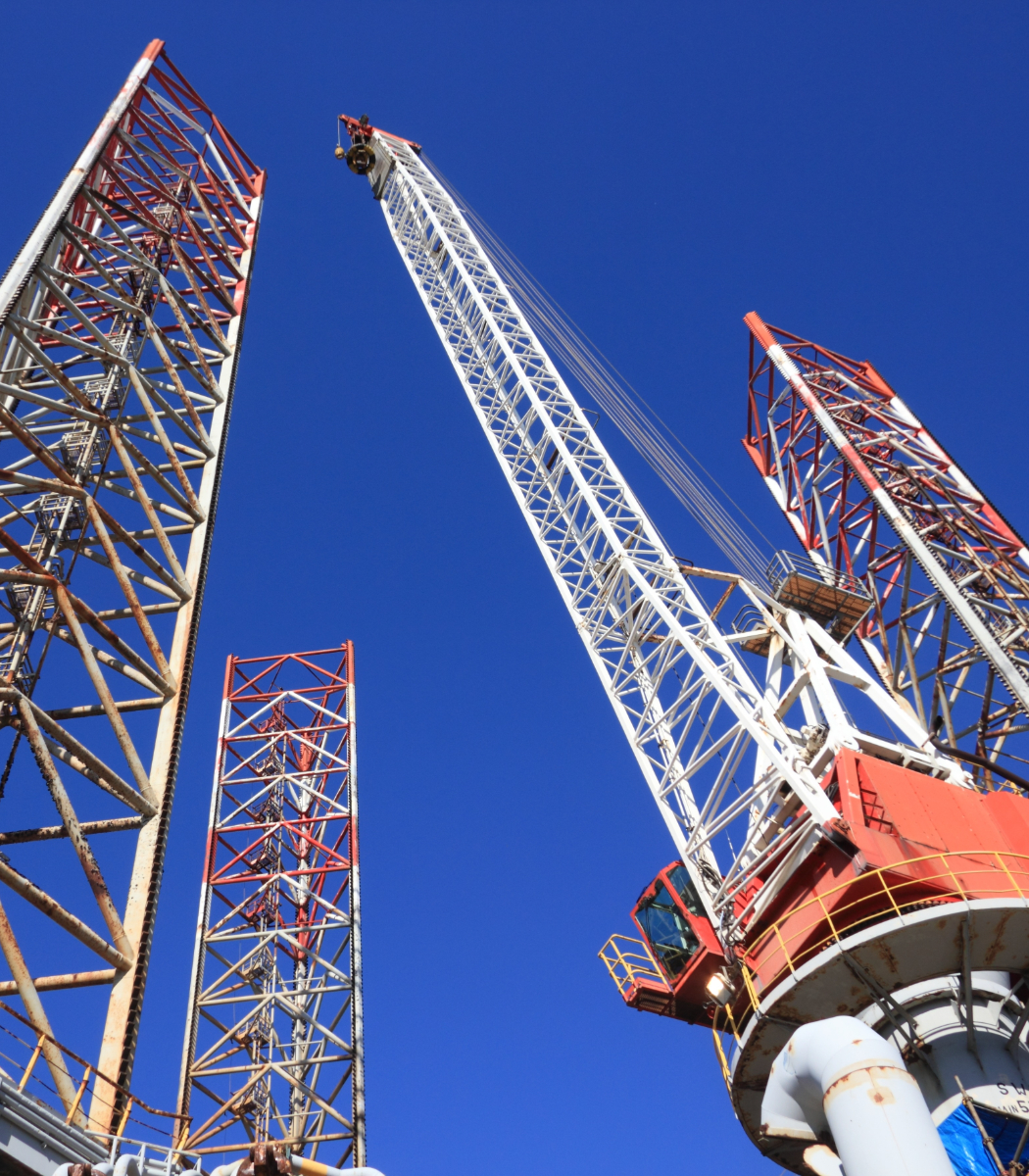 Our locality and broad service offering enables us to build good working relationships and provide ongoing support.
CALL US ON 01229 587077
Contact
For more information on any of our services please get in touch on 01229 587077 or via email at admin@pps-ulv.co.uk.
Get in touch