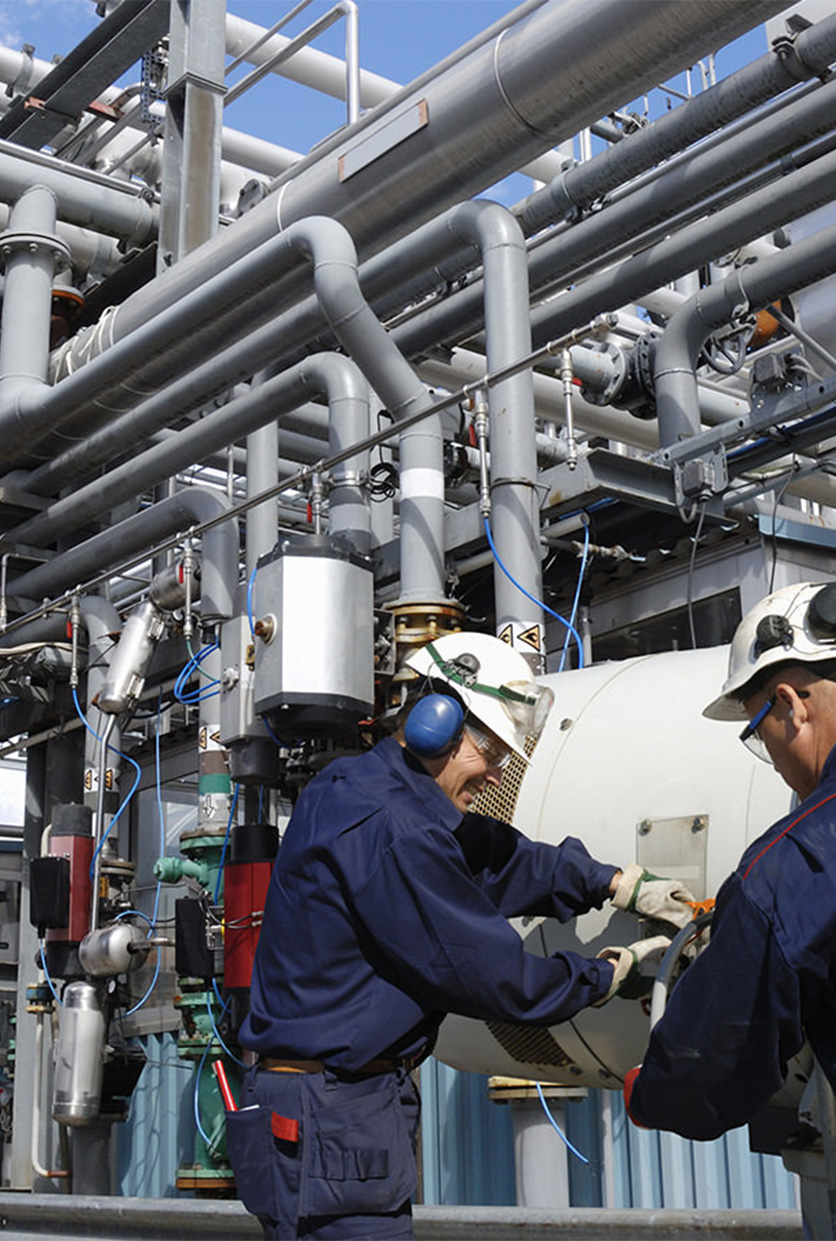 Why PPS?
Founded in 1985, our core mission statement was to create a full mechanical and E&I design, fabrication and installation service from cradle to grave covering a diverse range of process plant applications.  We are focussed on but not limited to the Nuclear, Pharmaceutical, Chemical, Oil and Gas, Defence and Construction sectors. We have earned an enviable reputation within the industry for safety, quality and reliability amongst our expanding customer base. The reason? We know that our customers don't just look to us to supply — they look to us for solutions.
The 3 key areas that help us stand out from the rest
Knowledge
Our long term industry knowledge and our willingness to go the extra mile for client's requirements, enable us to deliver the best quality products safely, on time and within budget, whilst adhering to all safety and environmental requirements.
Scalable Solution
As a leading mechanical contractor, we can offer commercial and industrial installations in all materials.
Trusted partner
Some of the UK's best-known business names including blue-chip companies have benefited from our quality products and engineering.
Trust in our expertise
Our client's words on our work speak volumes of the quality and professionalism that we pride ourselves on.
…the professional and dynamic way that you have dealt with all of these issues is really impressive and is a credit to your abilities… Graeme Catterall, Hyde Group Ltd
Take a look at our range of services; from bespoke design, fabrication and installation through to full commercial project management.
Read More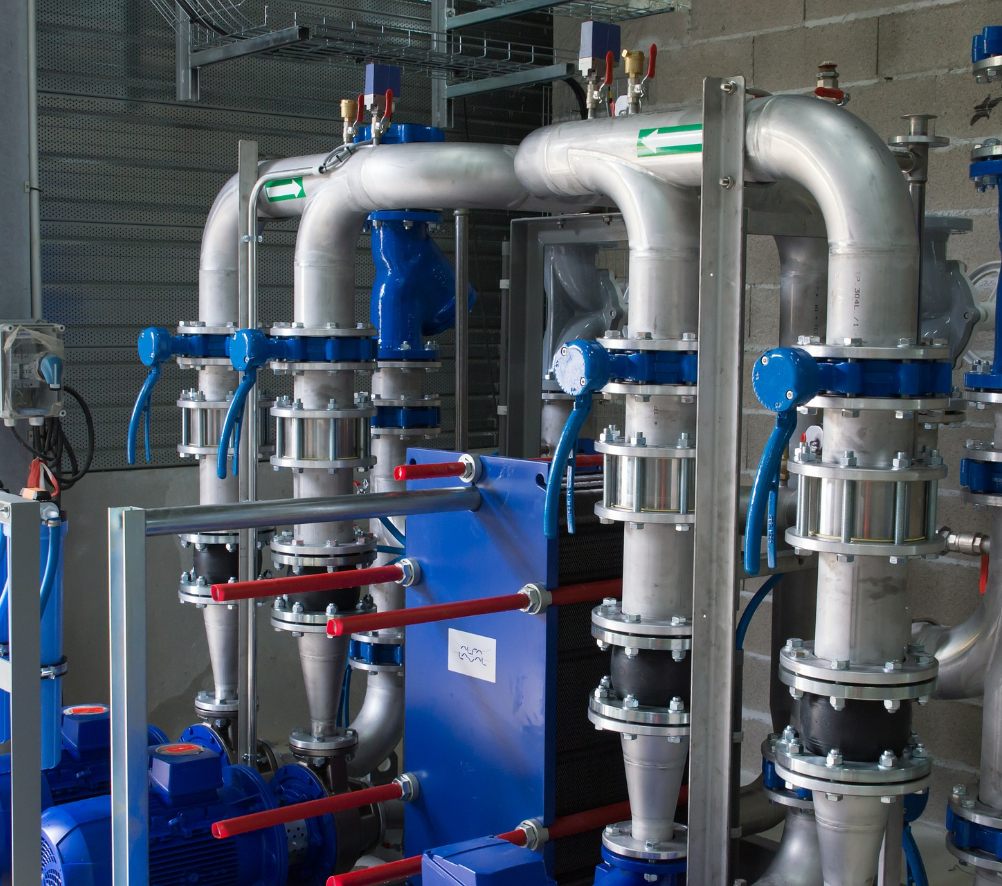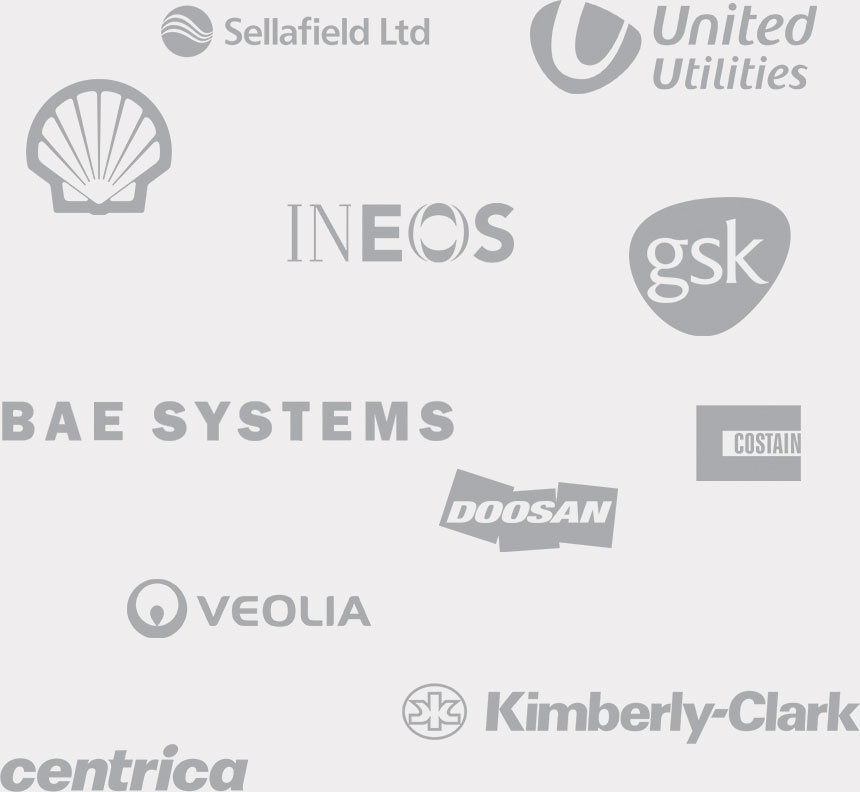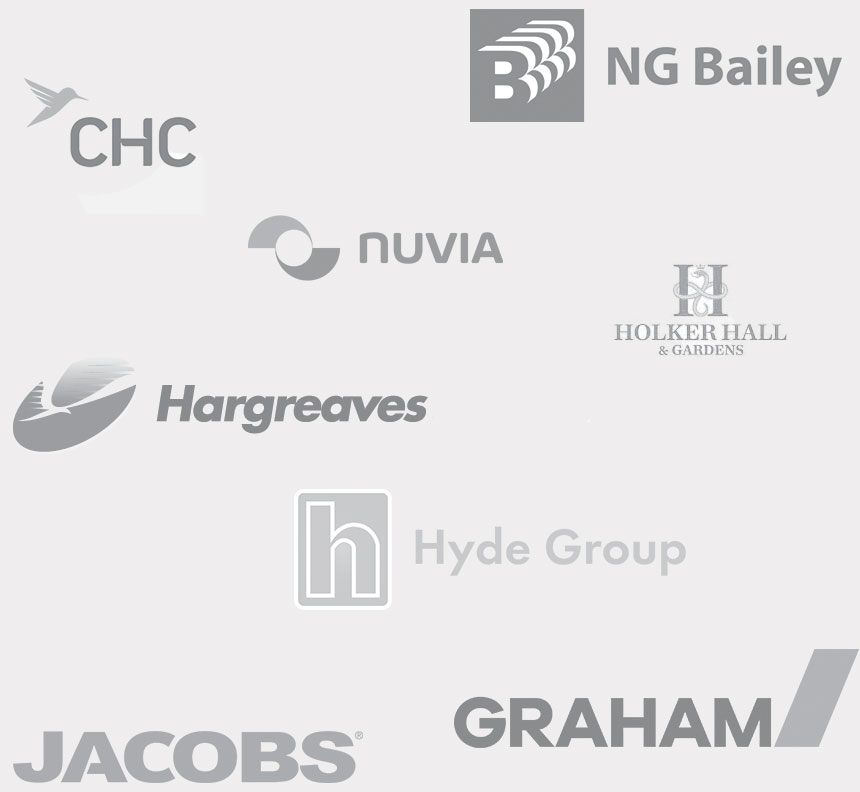 Since the company inception, Process Pipework Services have successfully undertaken controlled expansion of core business activities for specialist design, fabrication and installation services throughout the industry sector.
We are therefore able to provide a fully integrated cradle to grave service, encompassing engineering, project management, testing and commissioning with vast experience in CDM and principal contractor.
Our expertise is equally applicable to industrial and commercial applications and our approach to business will be appreciated by those who place safety, quality and within budget along with first class customer service high on their list of requirements.