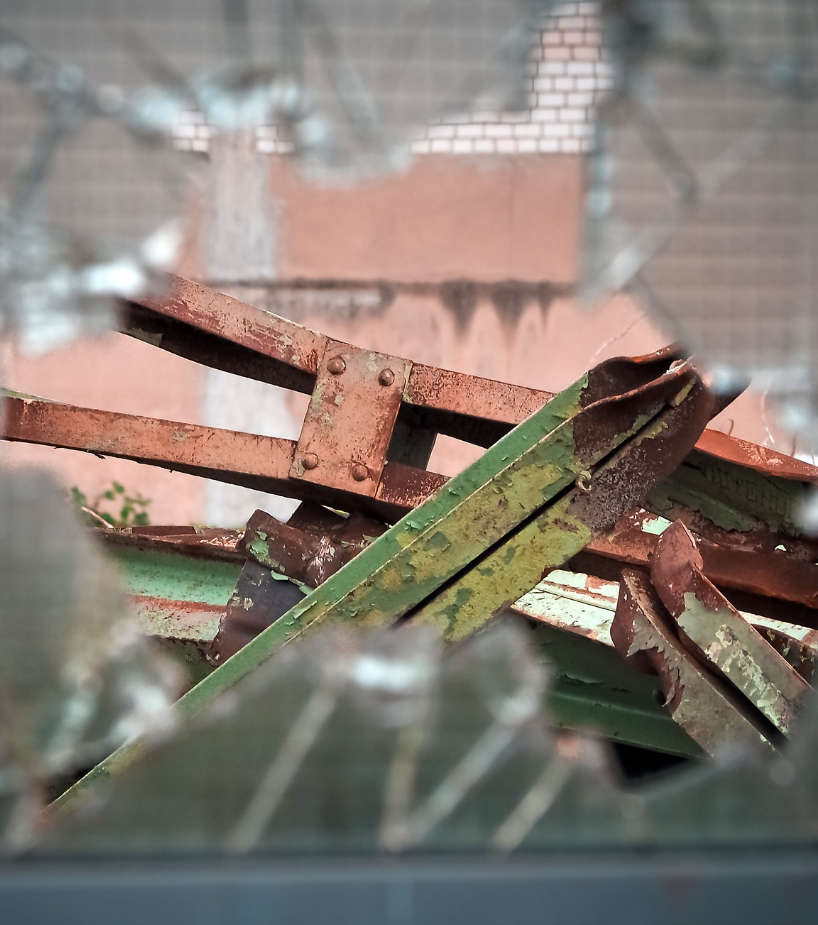 Demolition
PPS undertake mechanical and E&I decommissioning from major plant equipment to small individual items, while safely supporting remaining services.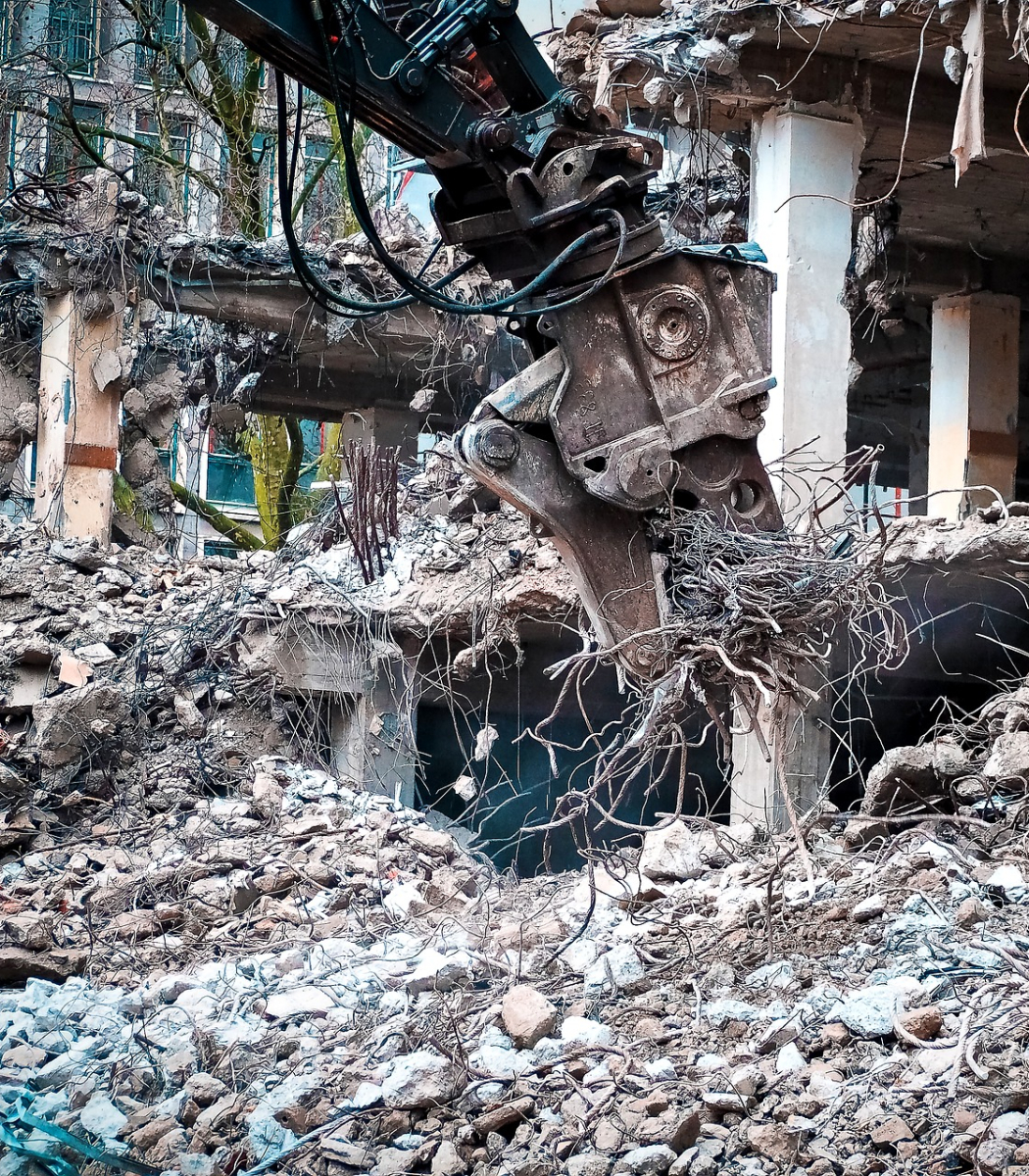 Removal of redundant pipework is always carried out with a focus on supporting any remaining services and causing minimal disruption to operations.
CALL US ON 01229 587077
Contact
For more information on any of our services please get in touch on 01229 587077 or via email at admin@pps-ulv.co.uk.
Get in touch