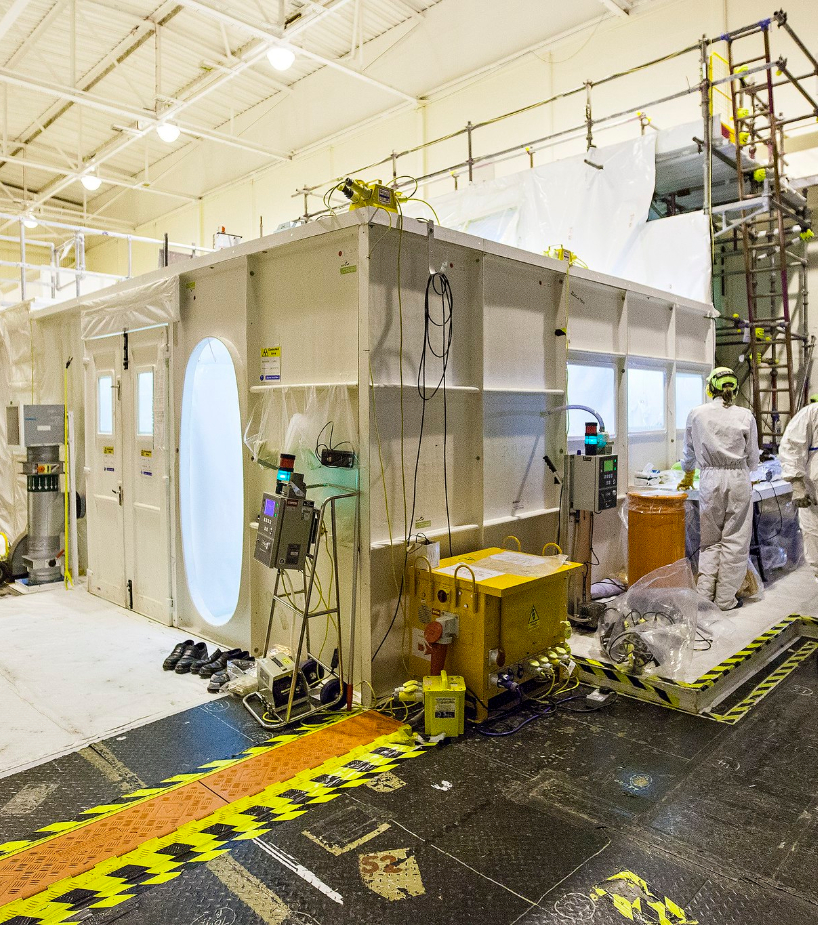 Nuclear
PPS have been an ever-present partner on the Sellafield site, Seascale, Cumbria, since opening in 1985 providing services to various clients as well as Sellafield directly on medium to large new build and decommissioning projects.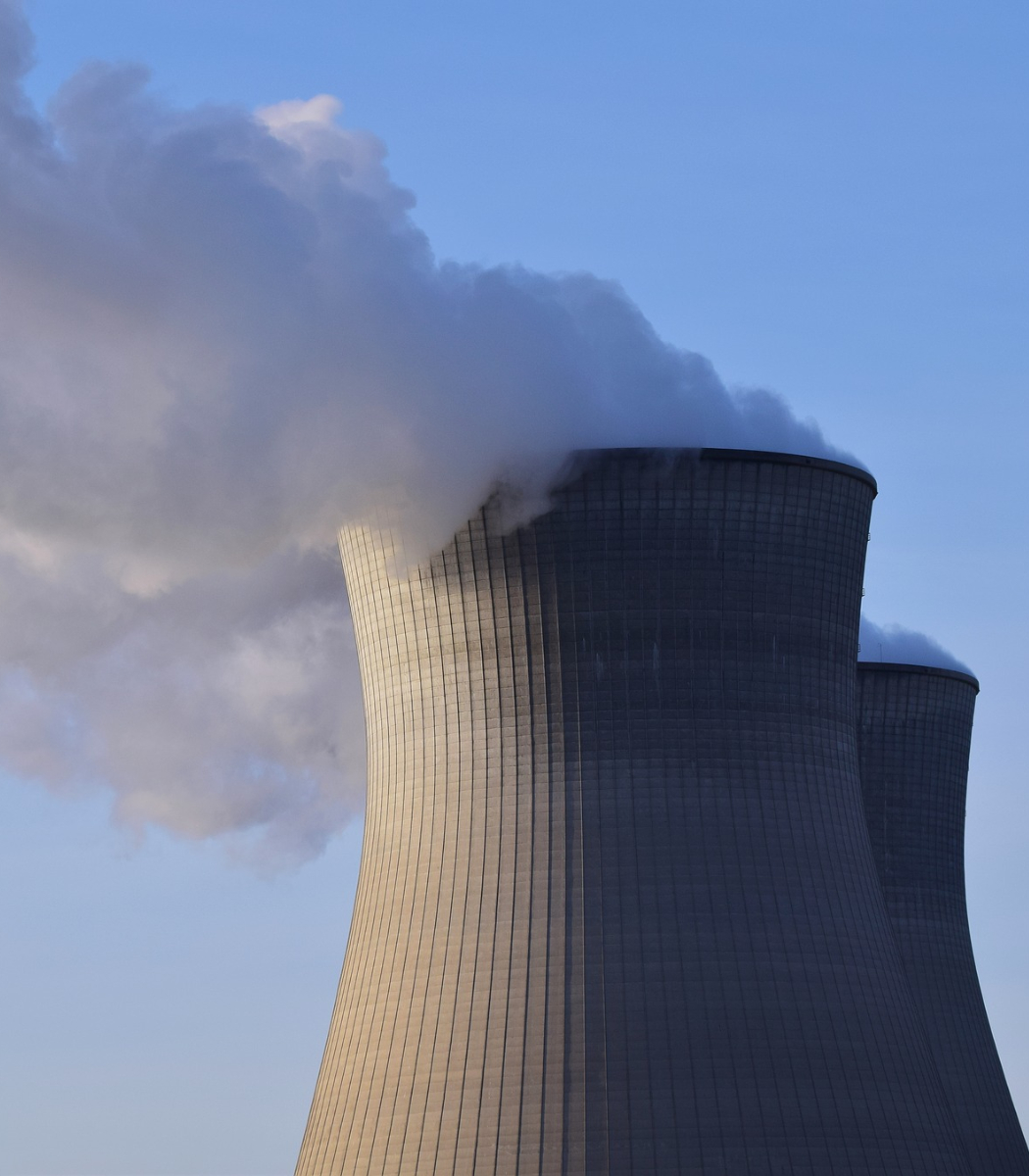 Our locality to the Sellafield site means PPS are well placed to react quickly to emergent works and have valid P4 passes for a number of employees to support such activities.
CALL US ON 01229 587077
Contact
For more information on any of our services please get in touch on 01229 587077 or via email at admin@pps-ulv.co.uk.
Get in touch