THE PROJECT
Being the MTC (Main Term Contractor) for GSK in Ulverston they approached us needing a handrail for a staircase. Although sounding like a simple job it proved to be quite a challenging project.
01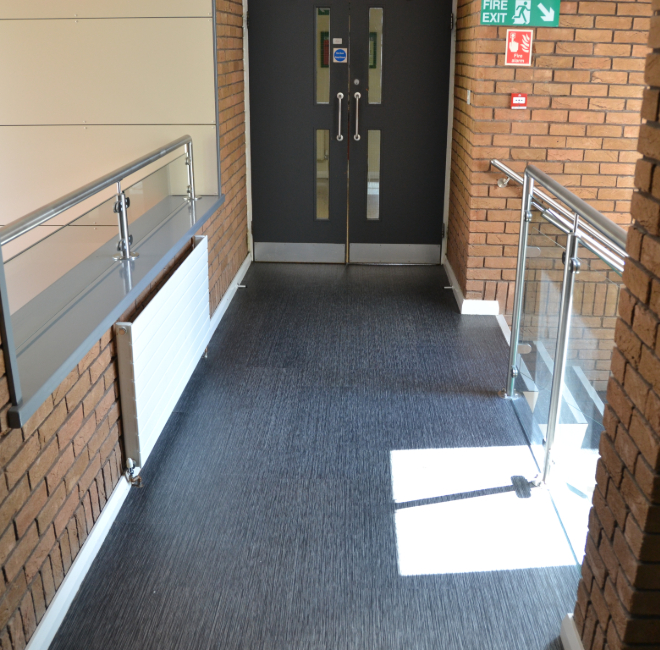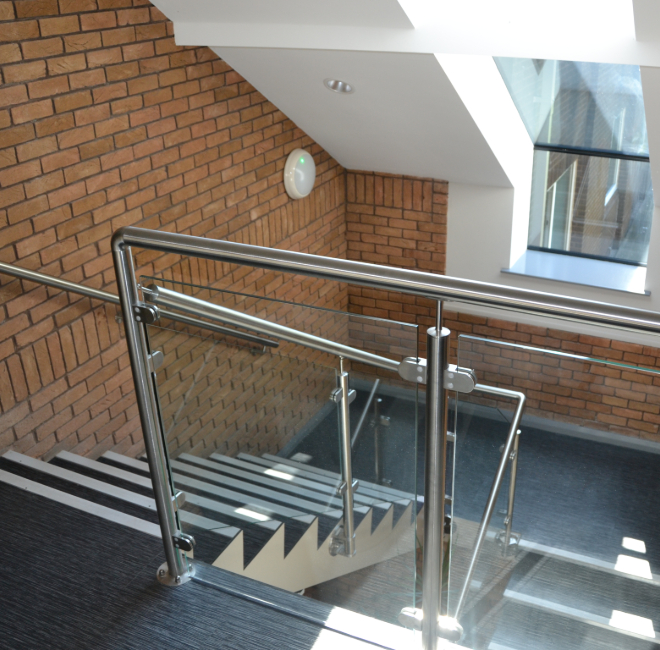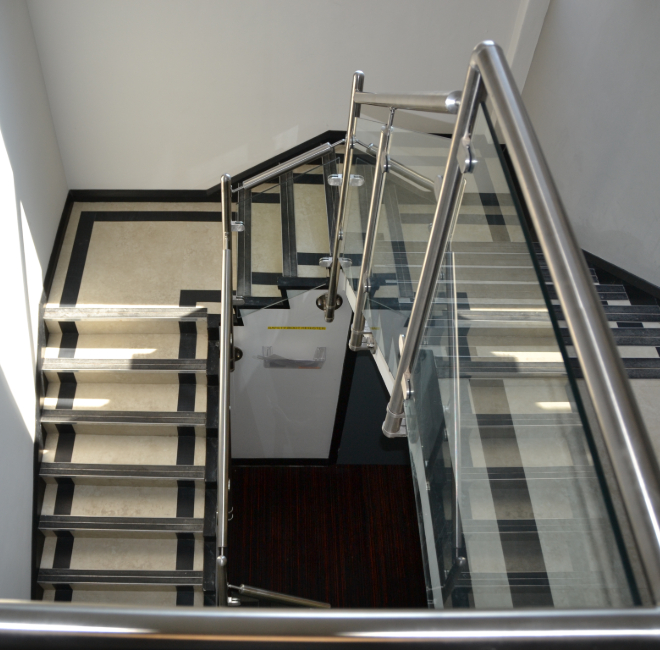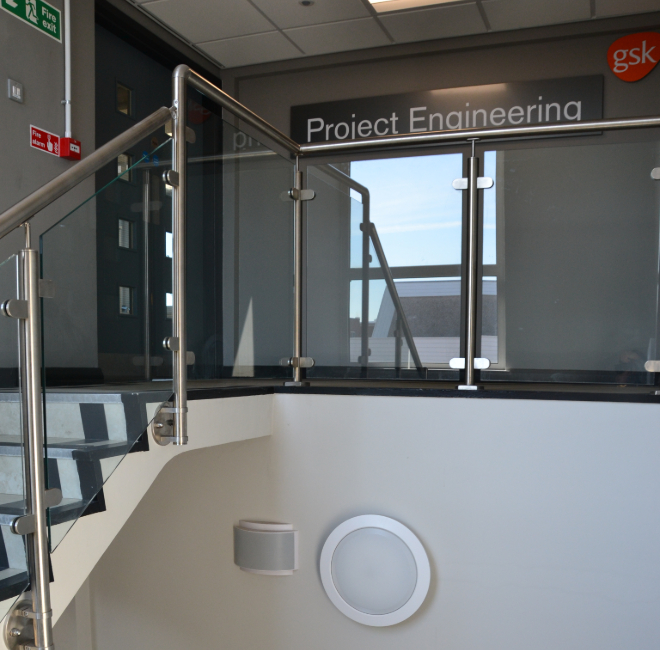 02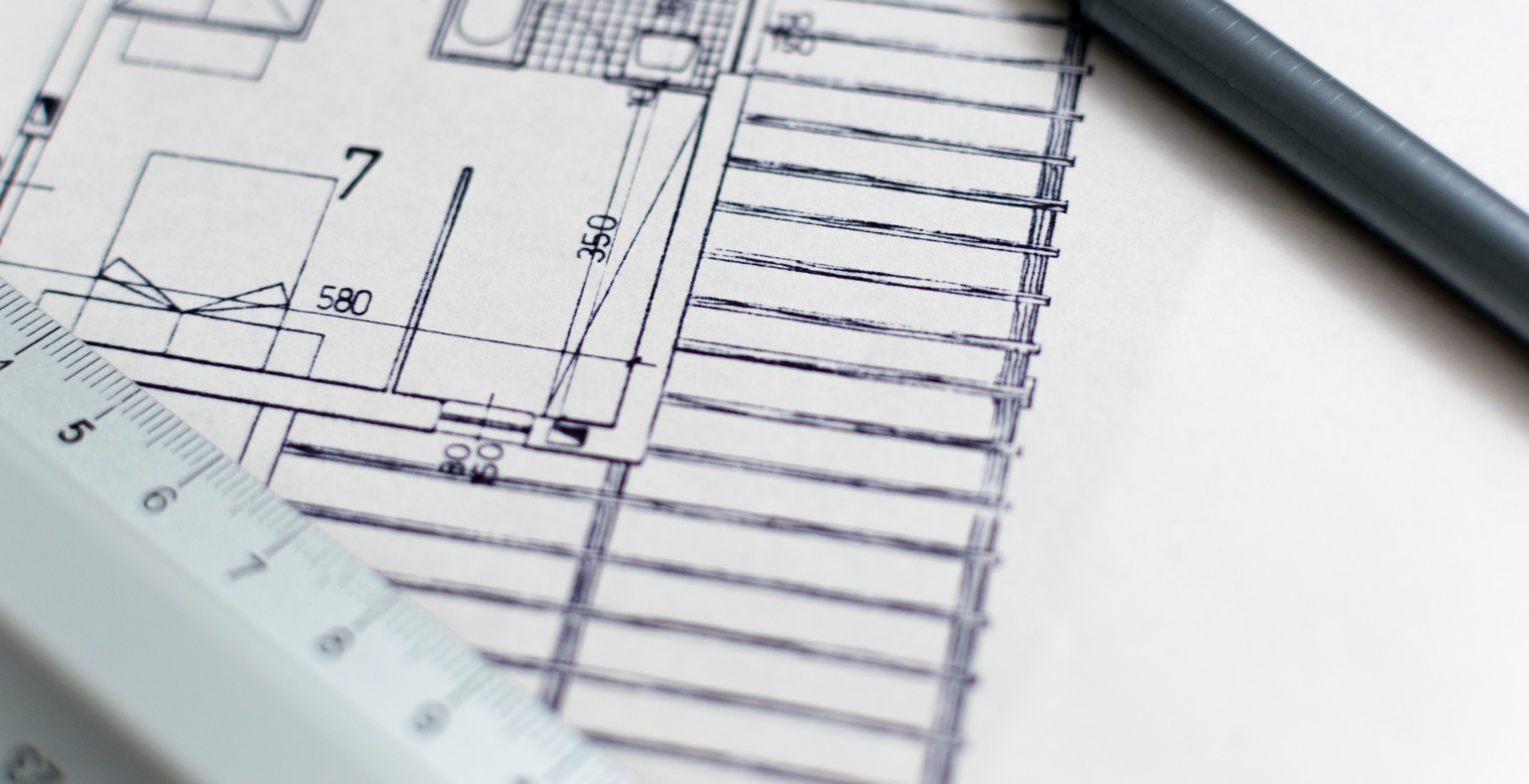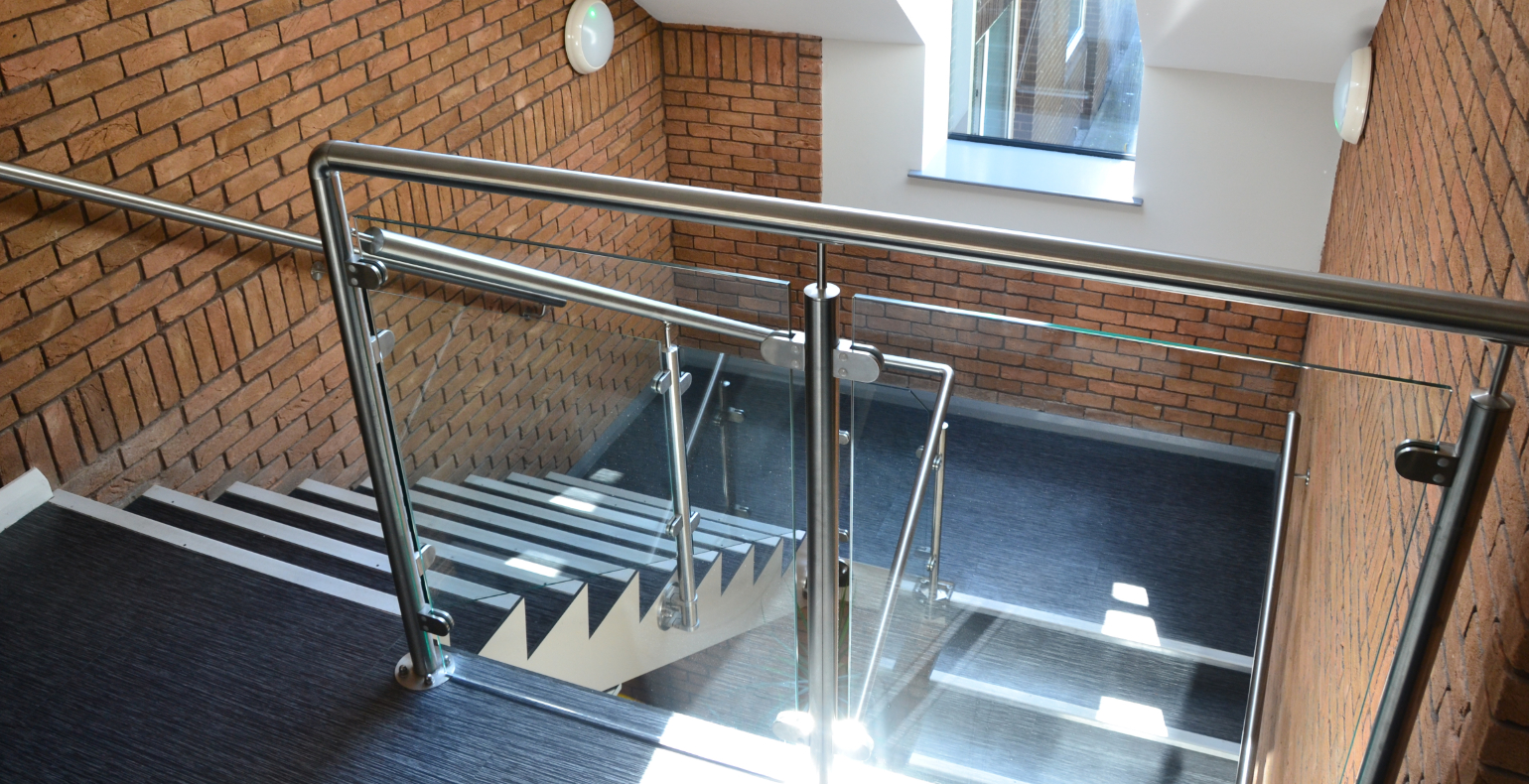 1/2 Design
We designed the whole job starting off with just a few rough sketches. No CAD drawings were produced for this project, and the sketches became the design to work to.
2/2 Fabrication & Installation
This was all fabricated in our workshops then we installed the finished Q-railings with toughened glass on site.
GSK have since asked us to return and fit more of the same handrails in a different area.
03
Project Details
Location
Ulverston, Cumbria
Type
Steel Work Fabrication & Installation
…Again, thanks for the efforts so far, and keep up the excellent work!