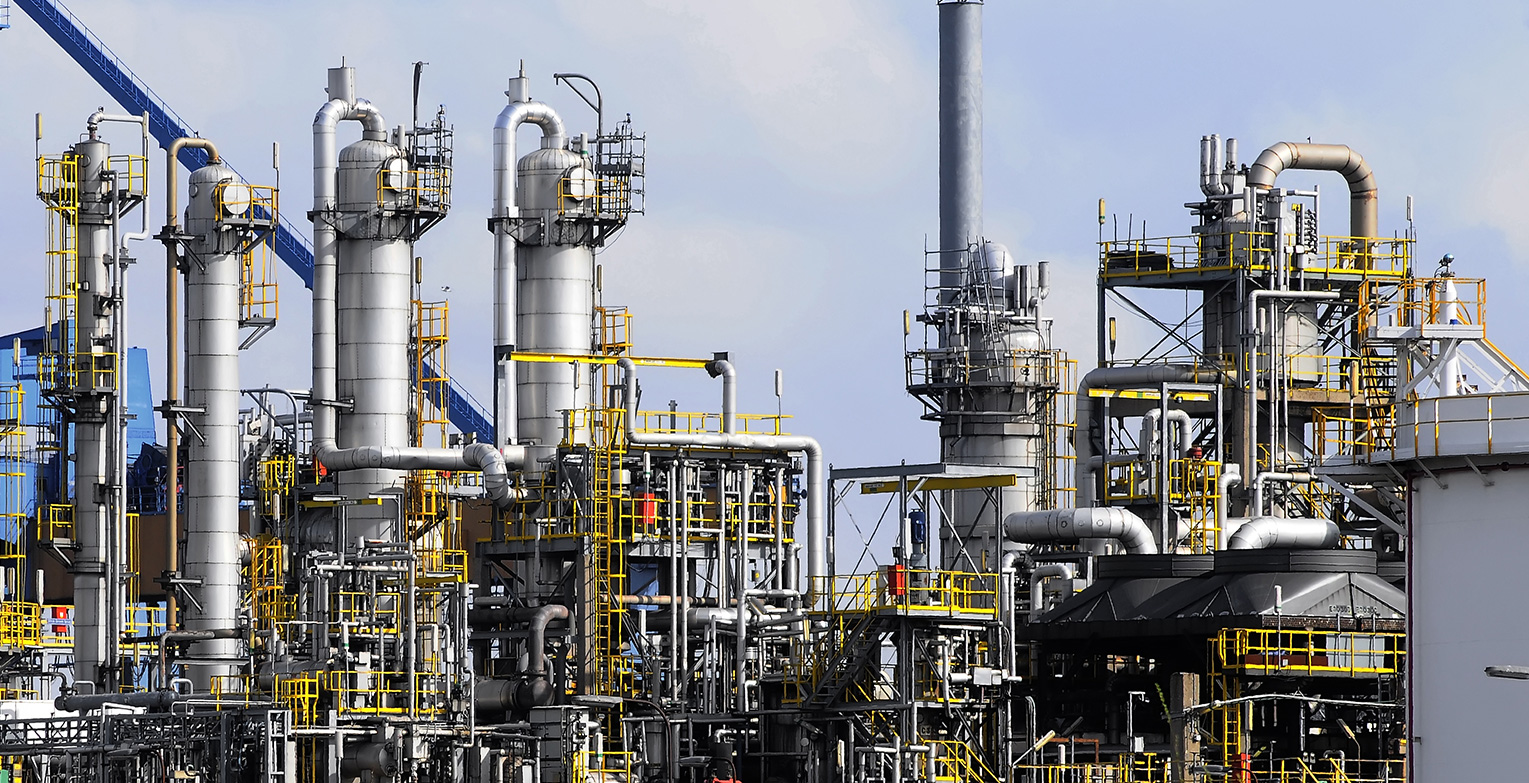 Engineering solutions designed around you...
Founded in 1985, our core mission statement was to create a full mechanical and E&I design, fabrication and installation service from cradle to grave covering a diverse range of process plant applications.  We are focussed on but not limited to the Nuclear, Pharmaceutical, Chemical, Oil and Gas, Defence and Construction sectors.
PPS
About
Based in the North West, Process Pipework Services are the regions go-to design, fabrication & installation service provider.
01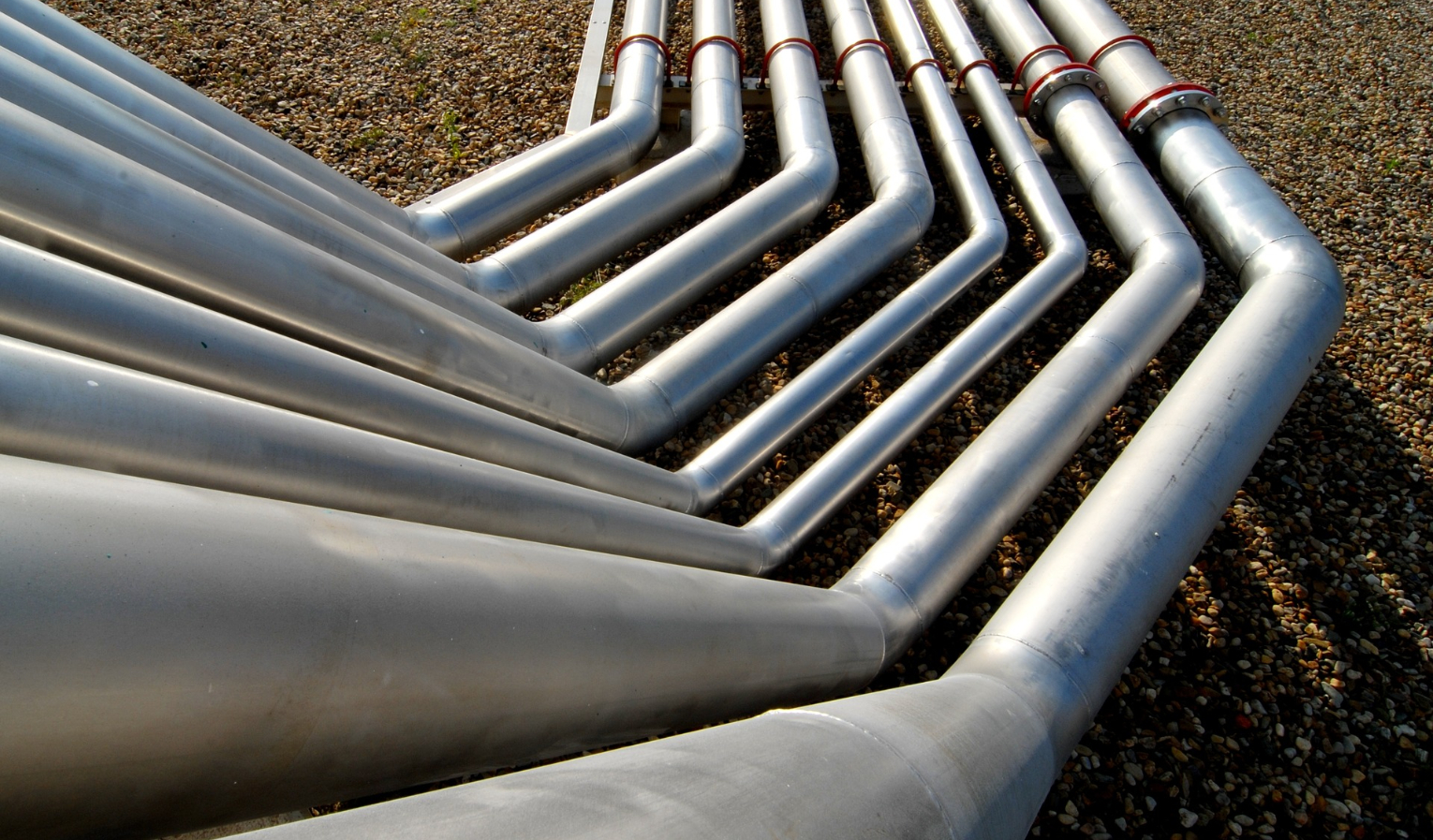 1/13 Pipework Design, Fabrication and Installation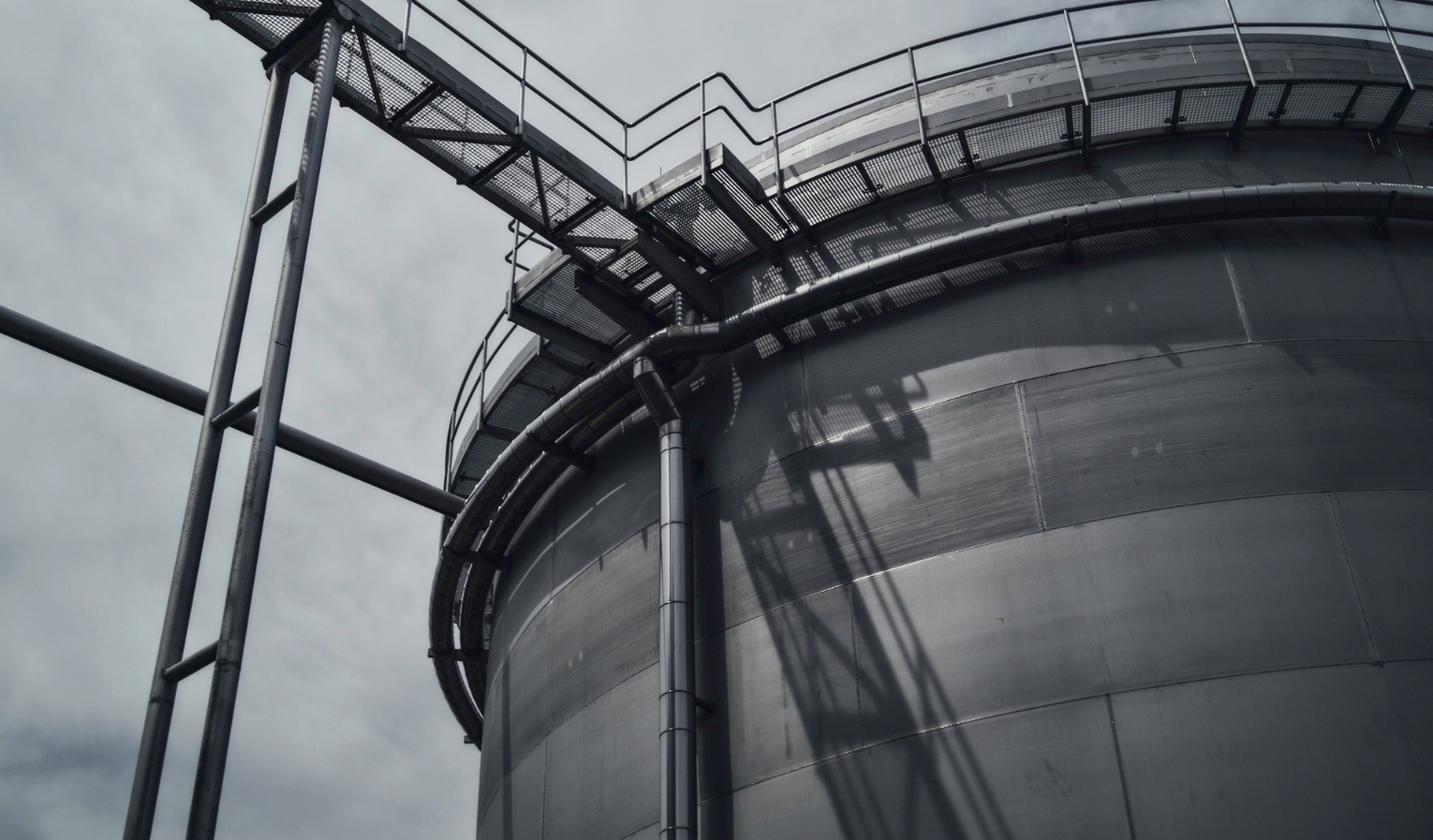 2/13 Steel Work, Design, Fabrication and Installation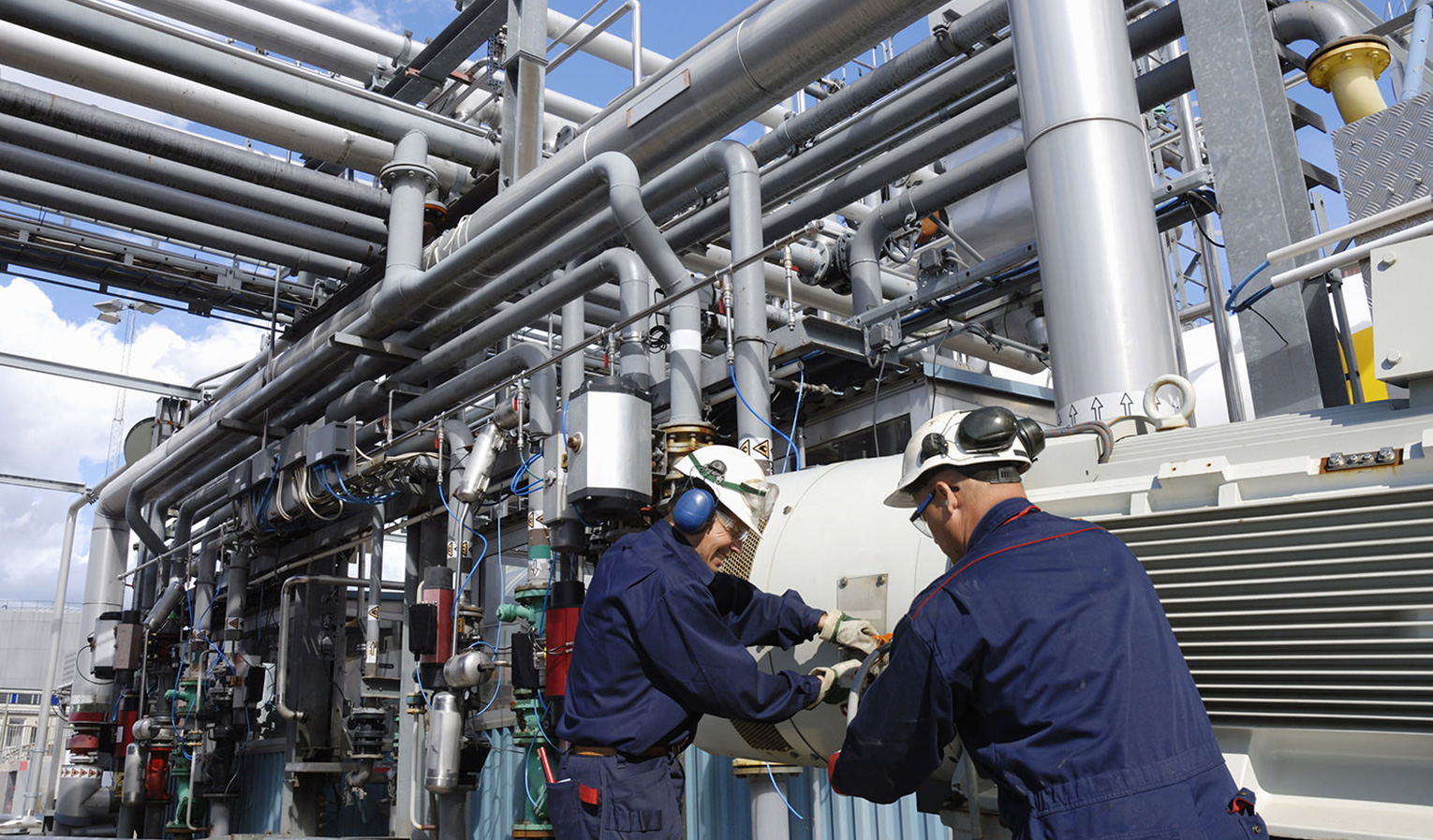 3/13 Mechanical Fitting Services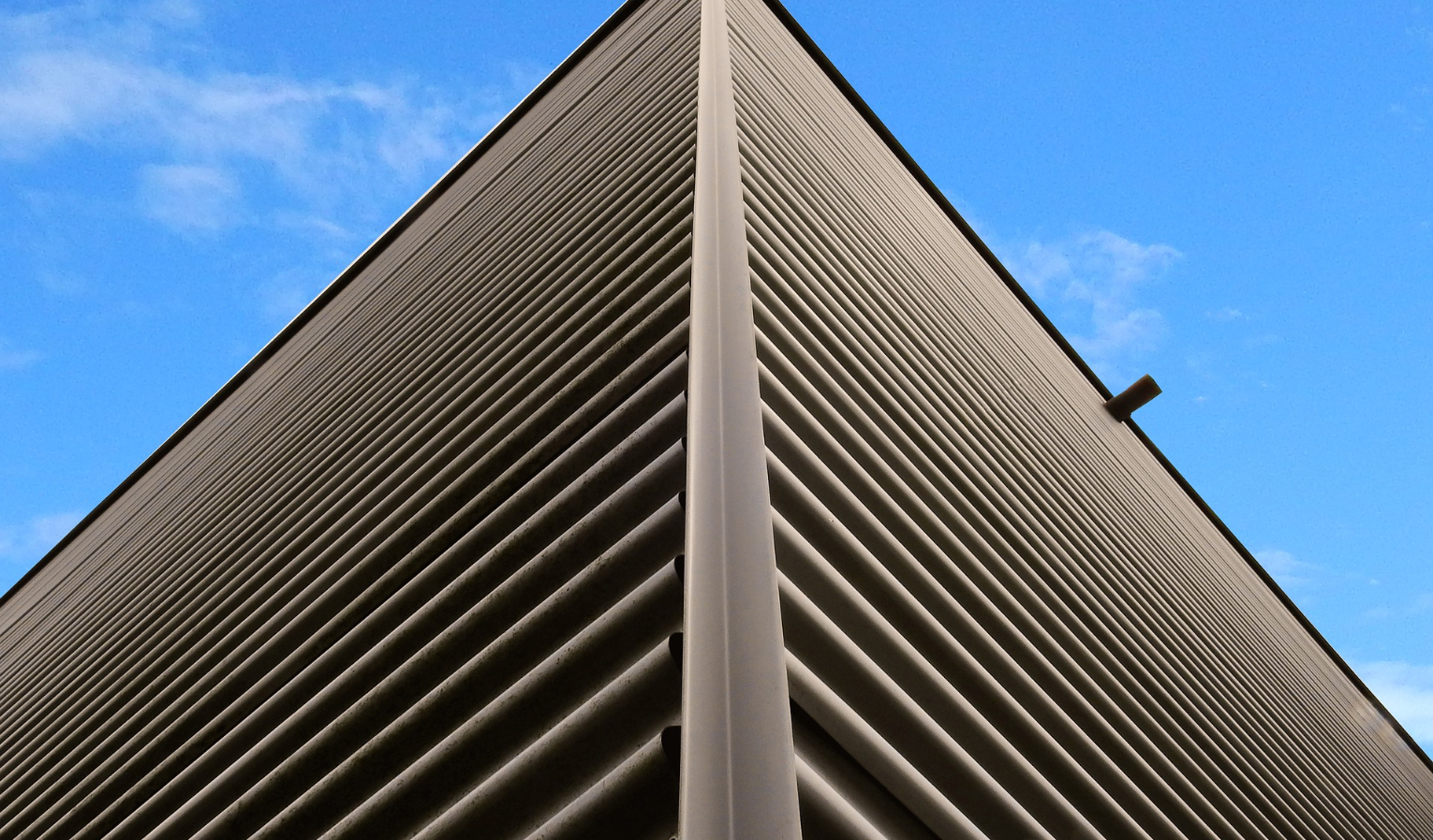 4/13 Sheetmetal Work, Design, Fabrication and Installation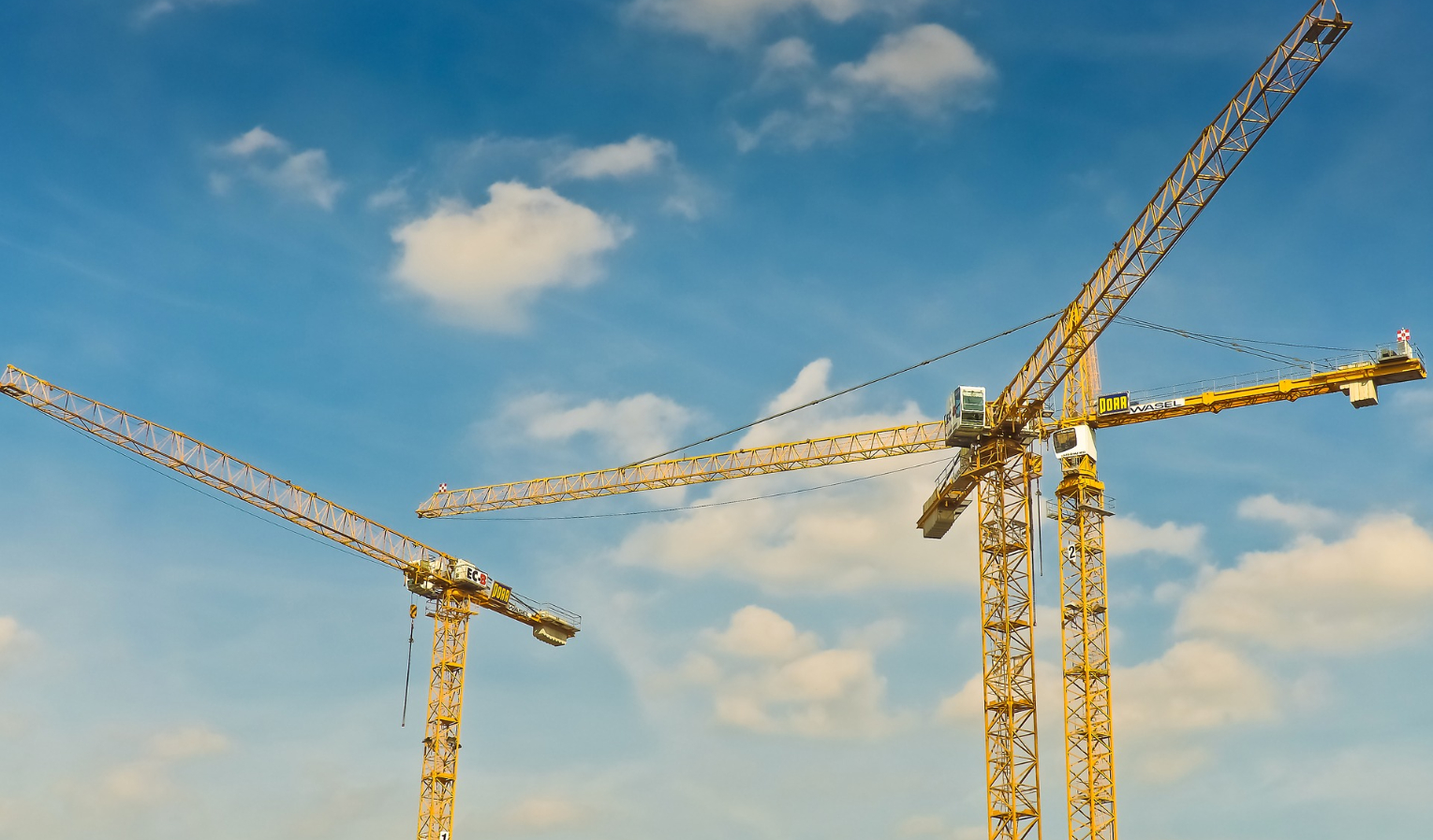 5/13 Crane Lift Planning and Slinging & Signalling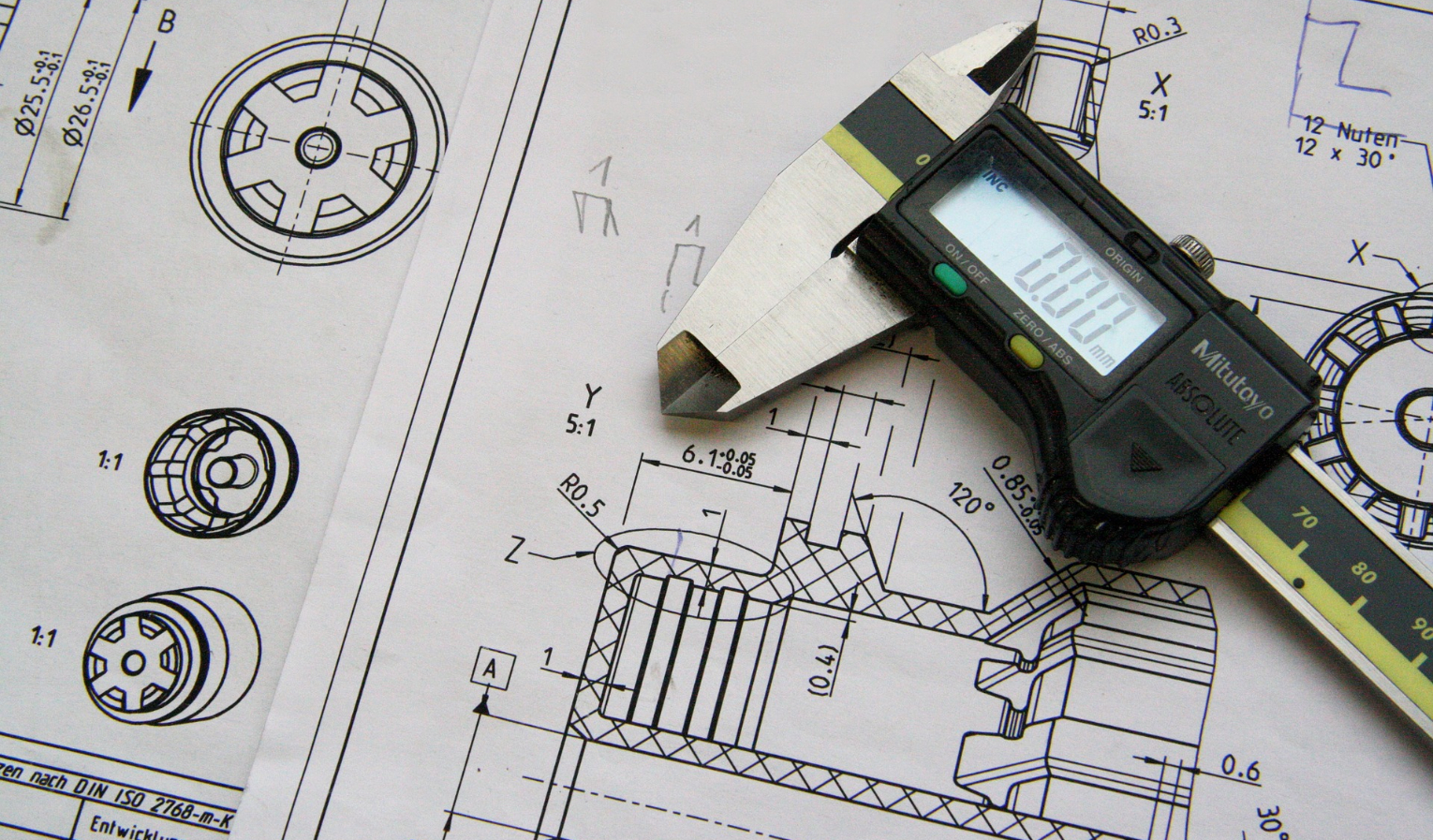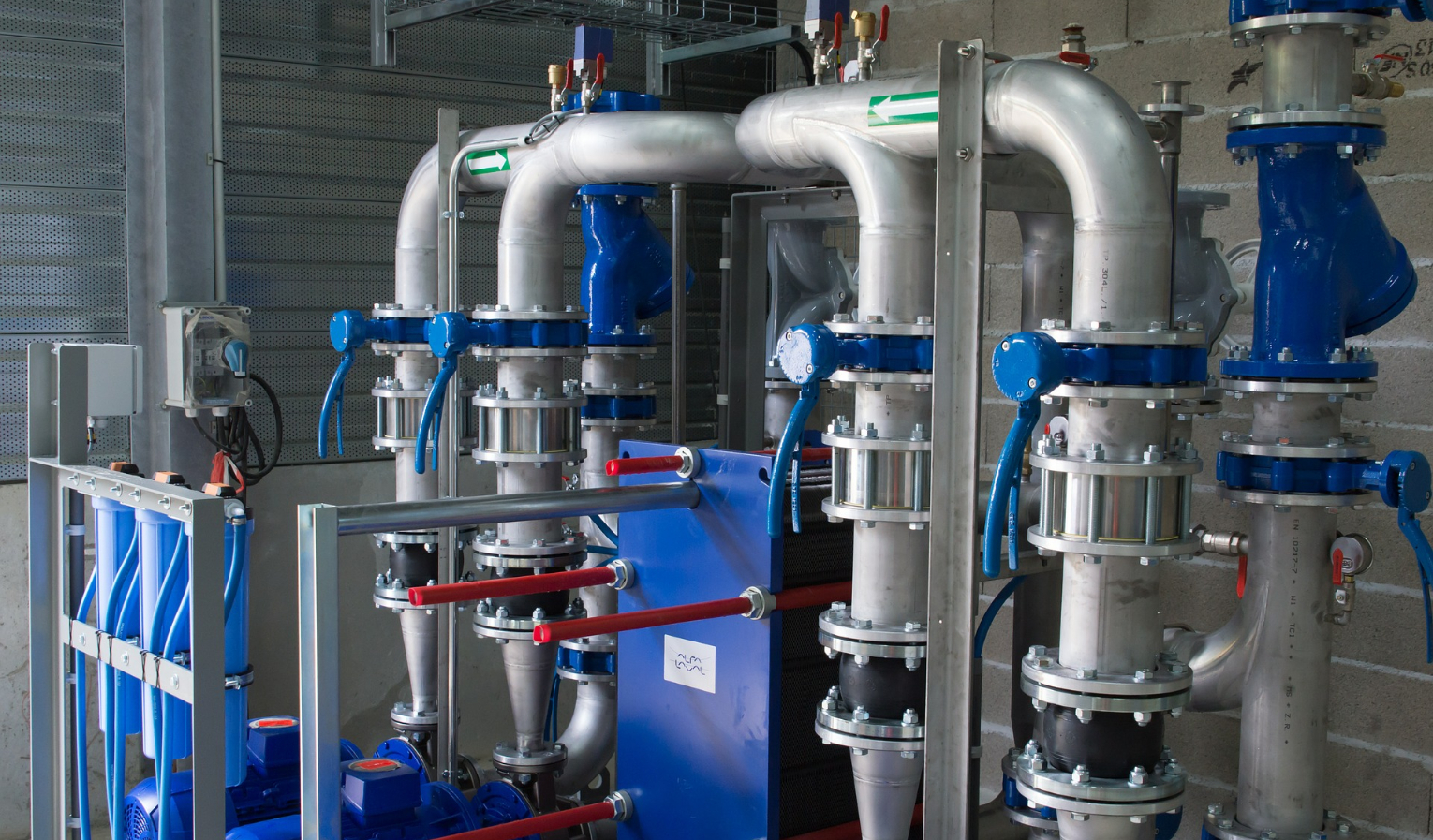 7/13 Painting and Cleaning Service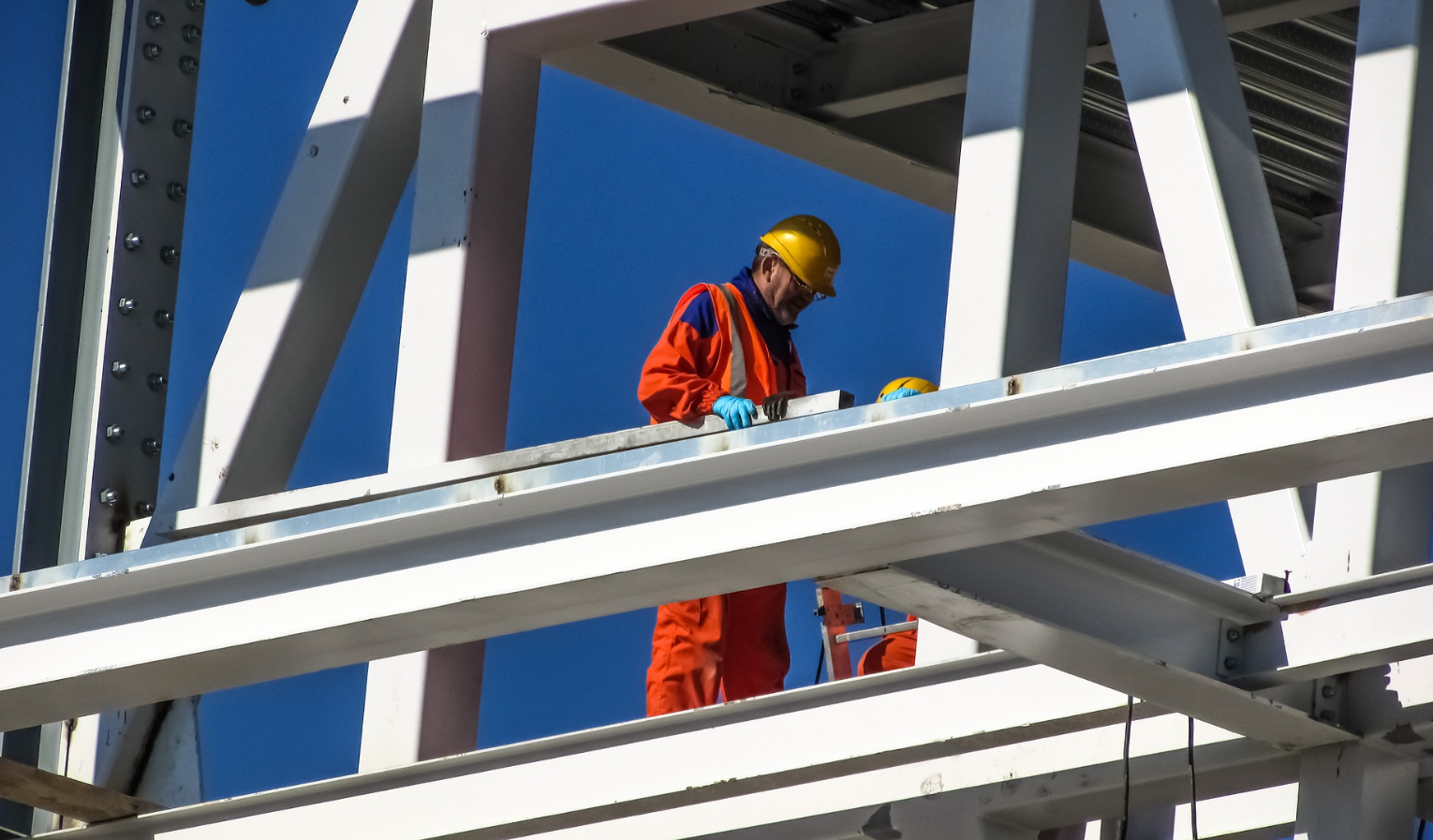 8/13 CCNSG/ECITB Safety Passport Training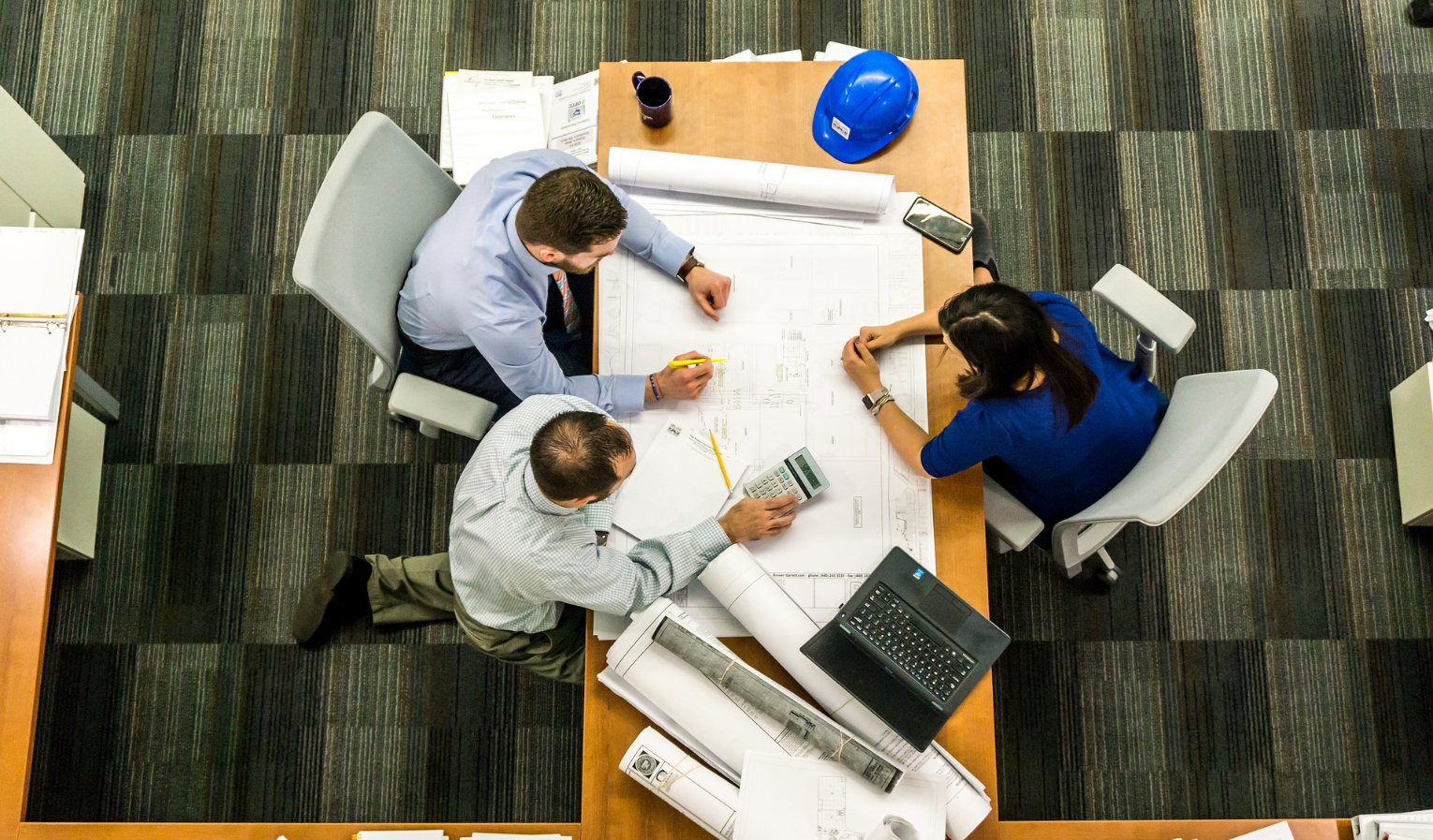 9/13 Project/Programme Management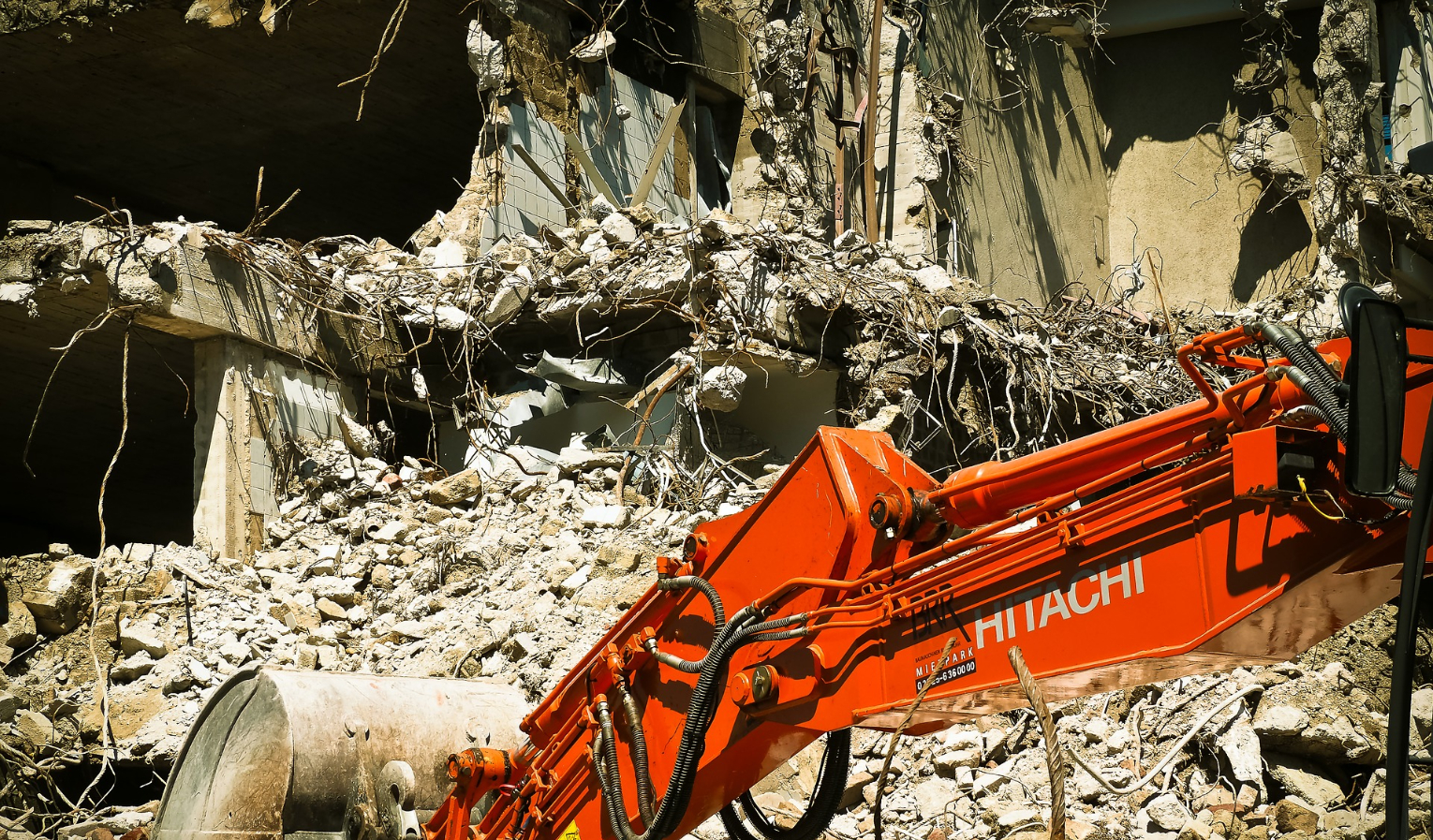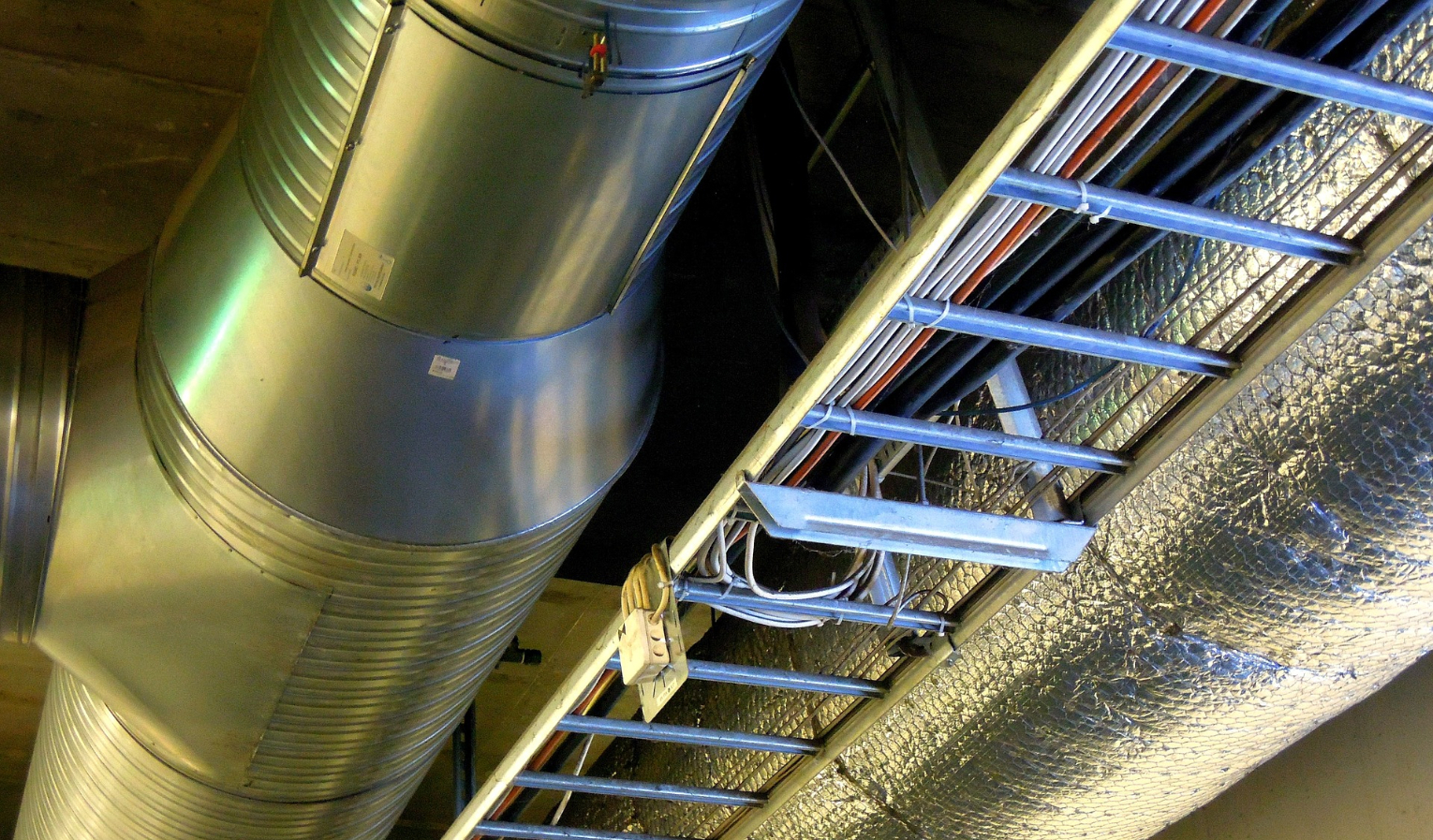 03
…Again, thanks for the efforts so far, and keep up the excellent work!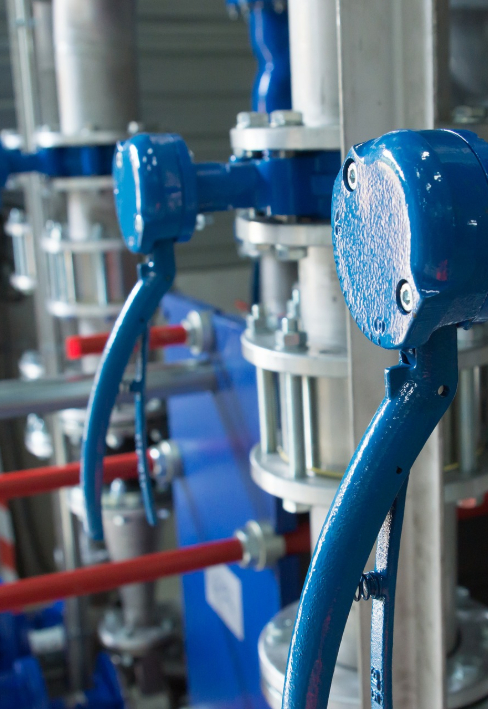 Your team's can do attitude and finding solutions not problems has contributed greatly to the success of the project and in particular to achieving the milestone.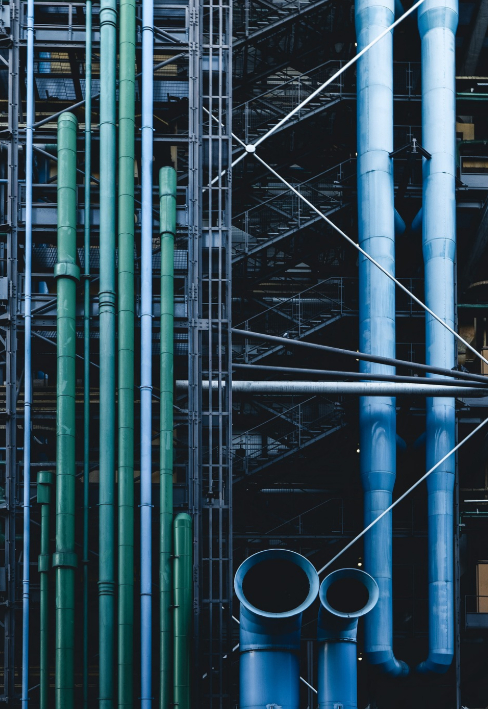 Thank you for your time and openness during our recent audit. I can confirm I have found you compliant to ISO 9001 and project quality management requirements. I have also recommended that your company be considered for any QC1 work that NGB may have in the future.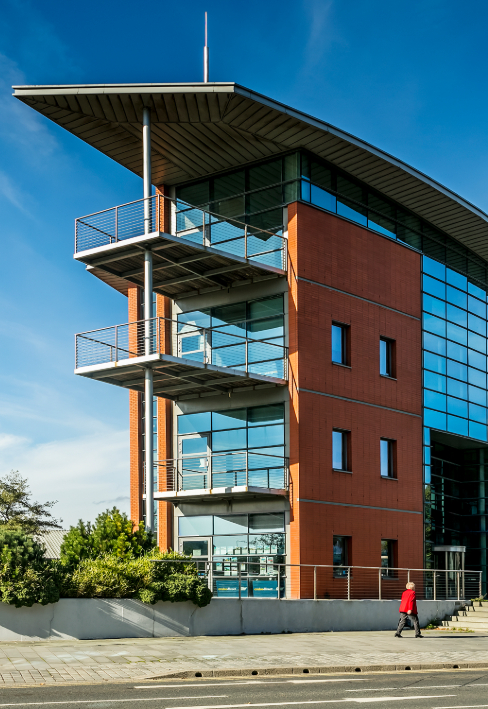 We have worked with PPS on various projects and have benefitted from being allocated a single point of contact to liaise with from inception through to completion. Overall, we have a good working relationship with PPS and I would have no hesitation in recommending PPS for future contracts.