THE PROJECT
The original frame that we made was for the centre based a couple of miles away from our premises and since then they have commissioned us to make a further two Roof Temple Frames. One has been installed in a temple in Malaga, Spain and the latest one for a temple in Arizona, USA.
01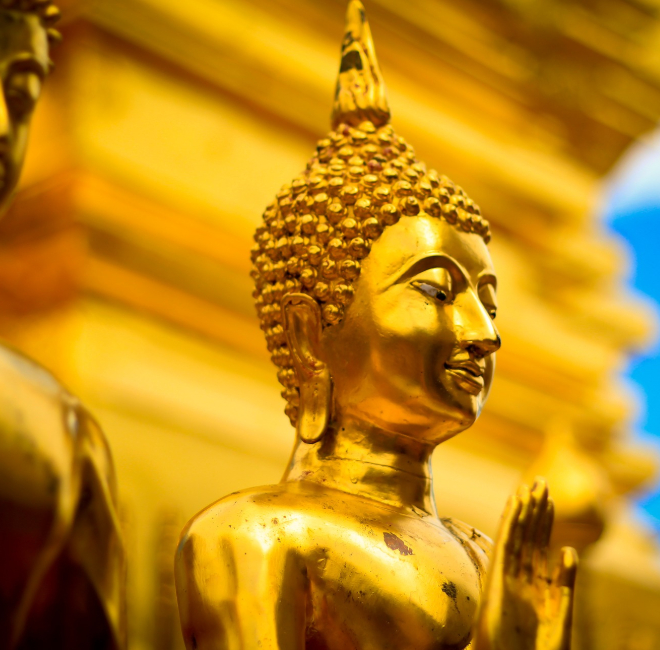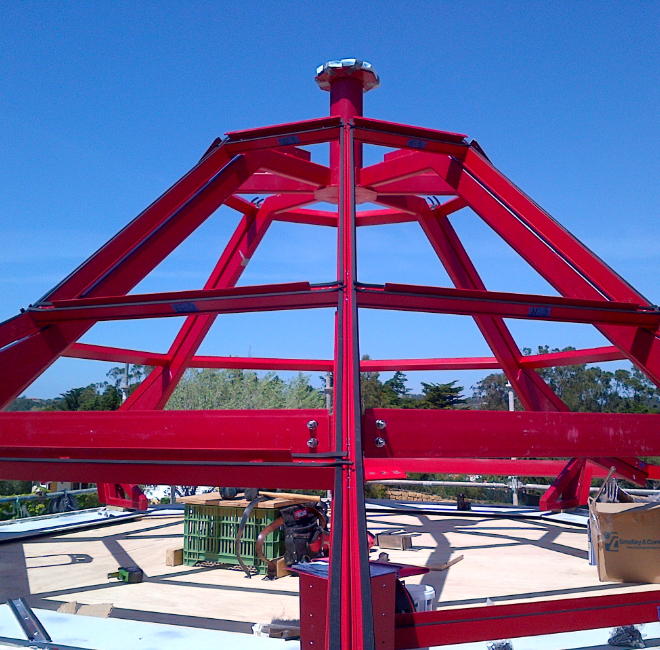 02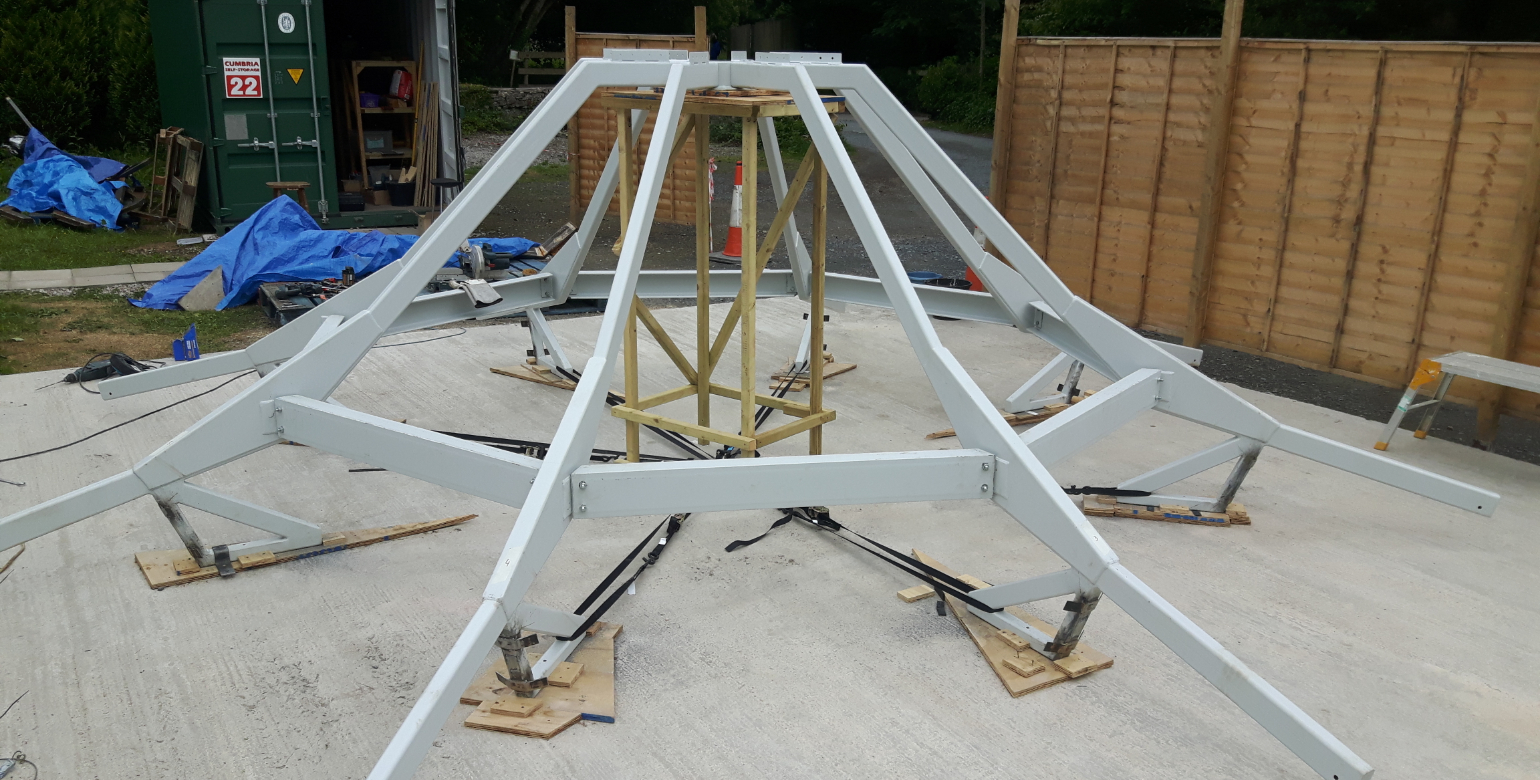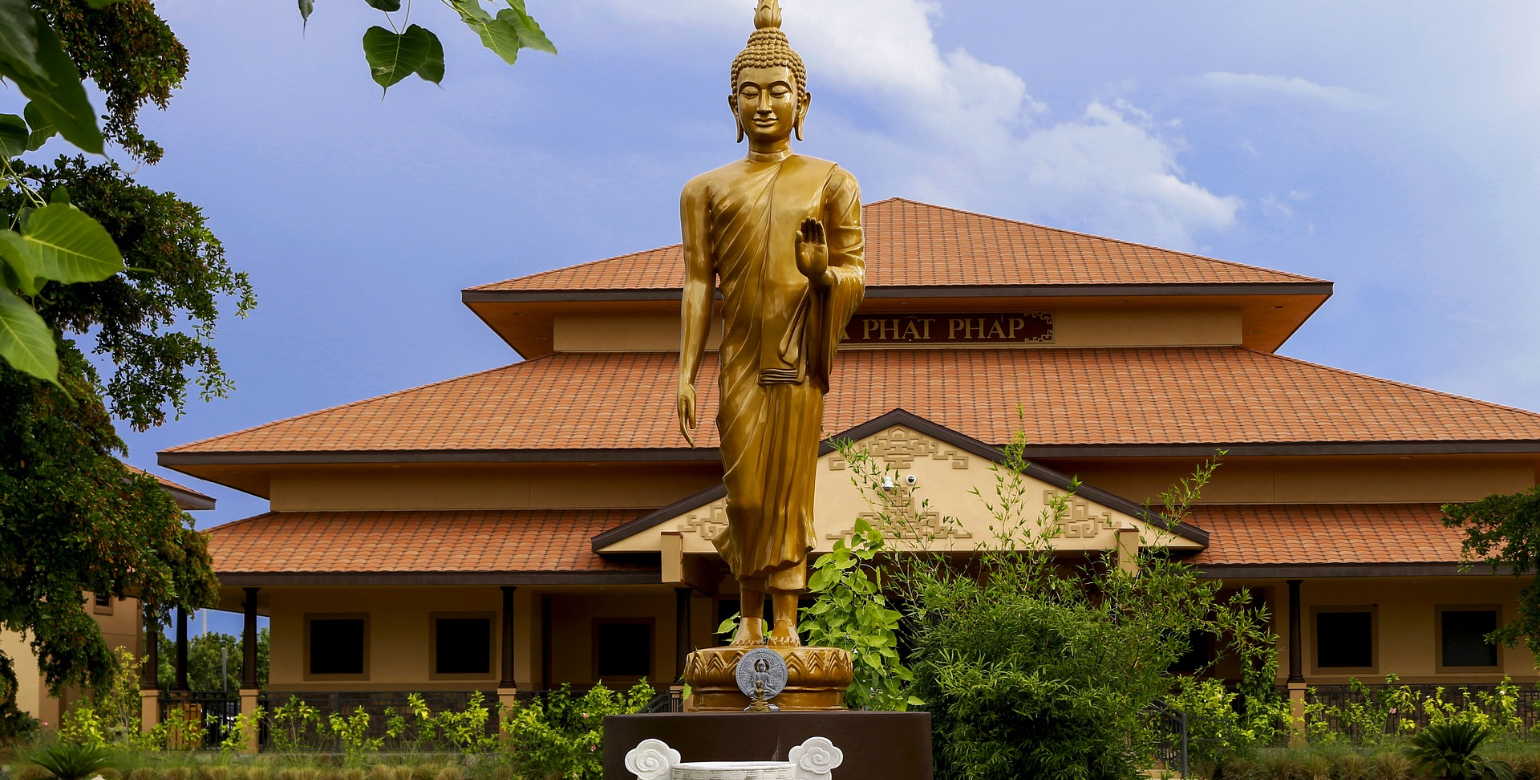 Process
We started work from a design that they had produced themselves. The frame was made in 8 segments in our workshops and then put together on site.
We used mild steel RHS and SHS with bespoke stainless steel ornamental brackets.
Worldwide Scope
This is potentially a worldwide project for Process Pipework Services as part of The International Temples Project.
03
Project Details
Location
Ulverston, Cumbria
Client
Manjushri Kadampa Meditation Centre
Type
Steel Work Fabrication & Installation
…Again, thanks for the efforts so far, and keep up the excellent work!