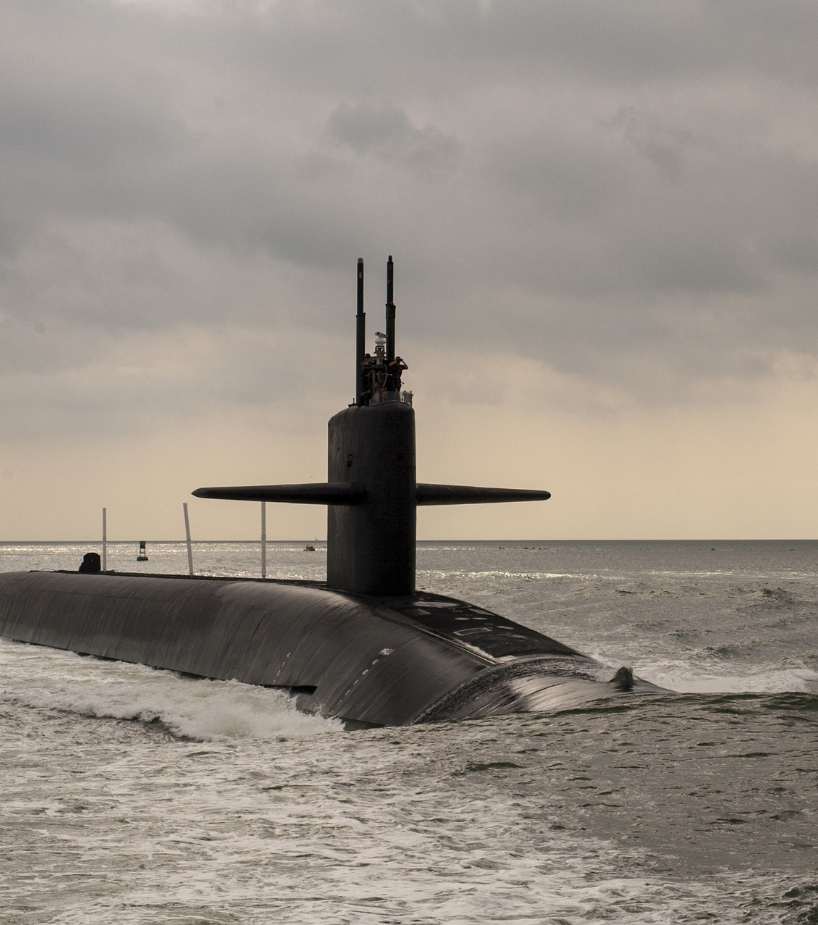 Defence
BAE Systems is a core client of PPS who are delivering the Astute and Dreadnaught class Submarine to the MoD. We have over 50 fully SC cleared personnel for the site and also regularly support large blue chip organisations working within the site boundary.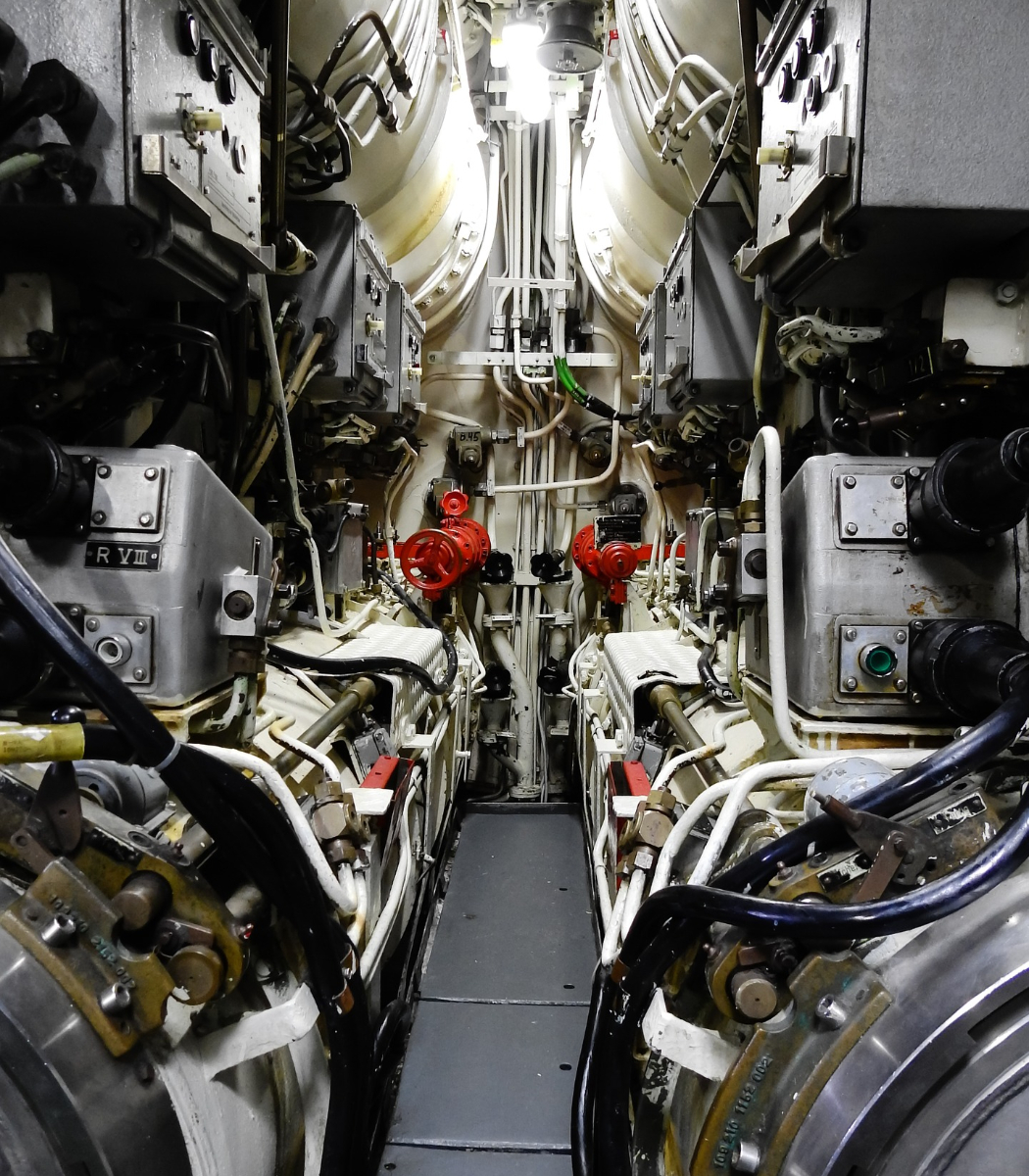 Our local workforce and site knowledge have been invaluable in securing large projects in the Site Redevelopment Programme (SRP) over the past few years. This includes our flagship project on site which was the refurbishment of the New Assemble Shop (NAS) working directly for BAE Systems within a live environment.
CALL US ON 01229 587077
Contact
For more information on any of our services please get in touch on 01229 587077 or via email at admin@pps-ulv.co.uk.
Get in touch