THE PROJECT
This involved diverting all existing services within the facility to a high level, as well as fabricating and installing over 10,000 metres of process gas (Argon, Oxygen & Propane), Natural Gas, Compressed Air and Drainage pipework a long with over 500 te of steel access platforms and walkways for maintenance purposes.
01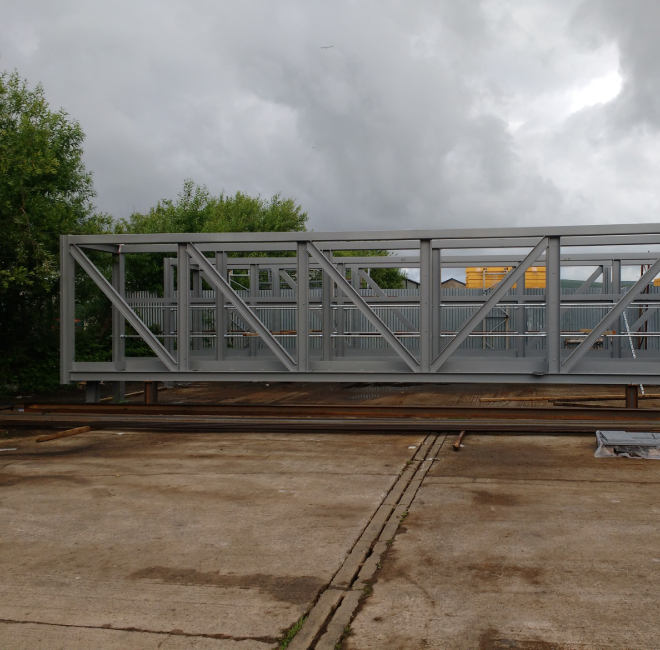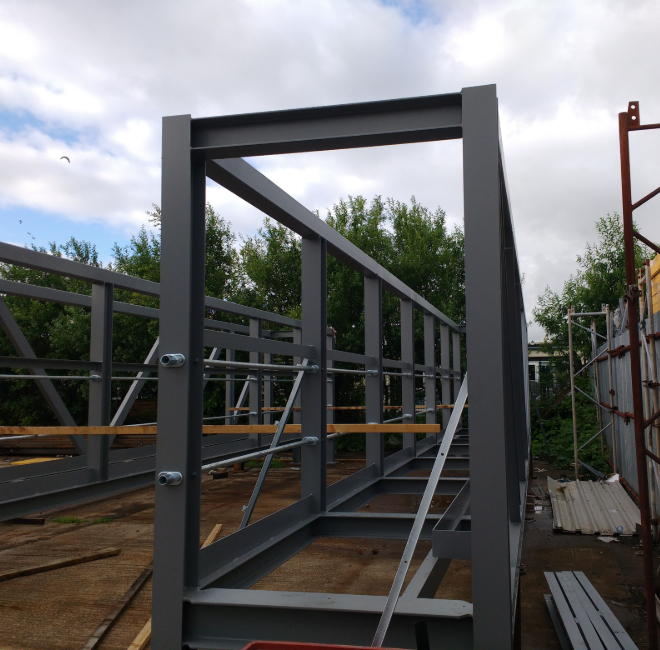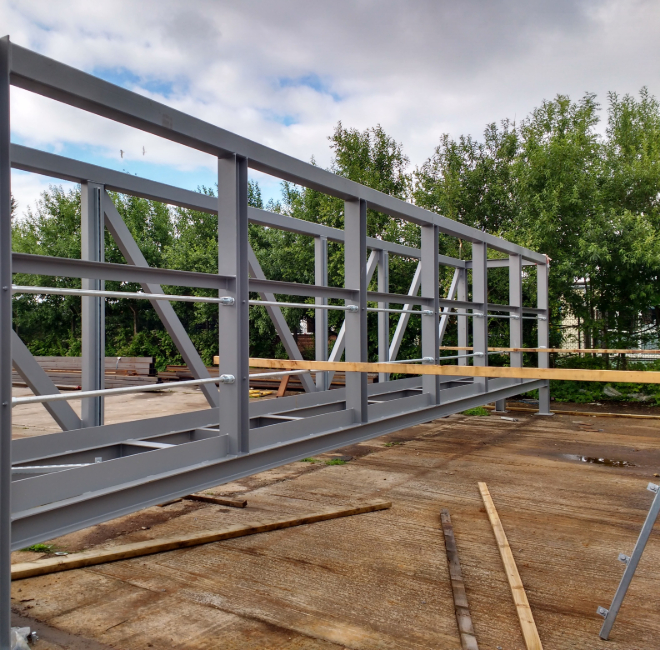 02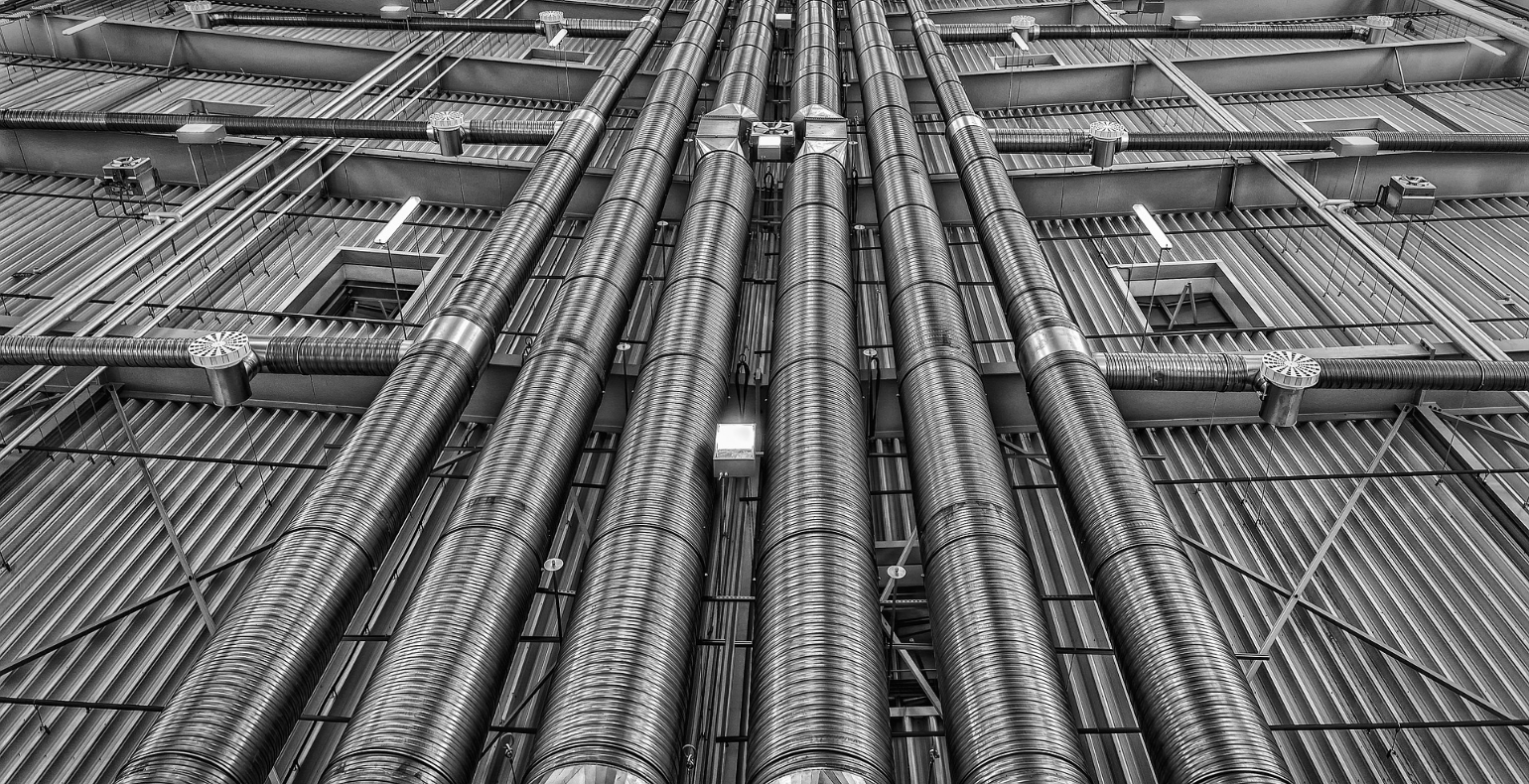 Image for illustration (photography strictly prohibited on site)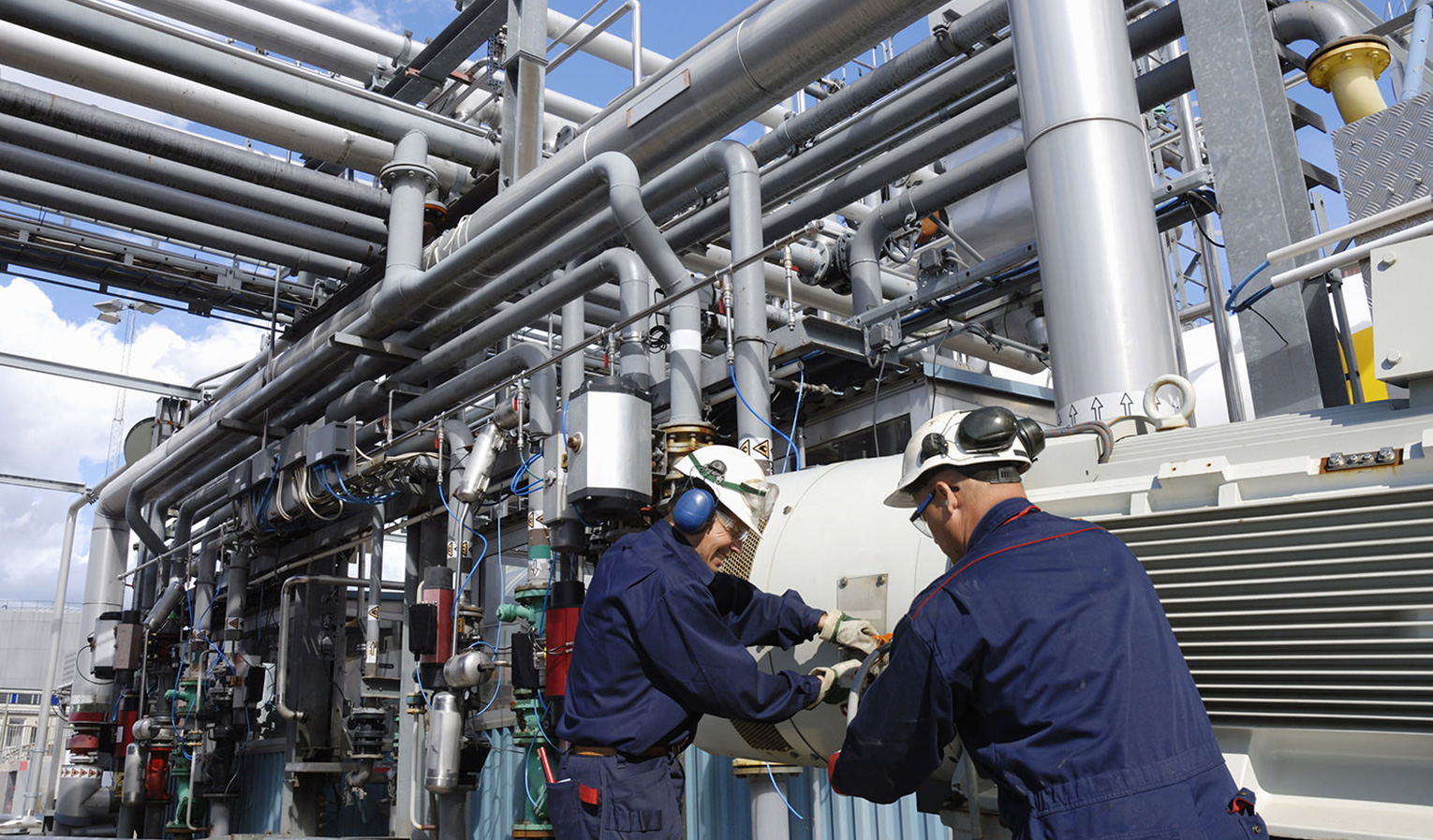 Image for illustration (photography strictly prohibited on site)
Aspects of our business
This became somewhat of a flagship project for PPS, allowing us to actively demonstrate our experience within this industry with value engineering solutions that reduced cost and overall programme duration for the client.
In addition to the above, we were also responsible for aspects of structural steel, primary and secondary, installation of heating, extract units, cranes, and over 5km of service ducting.
Challenges
Throughout the duration of the project the NAS remained a live and operational site, restricting our ability to fully commit to areas of work. This did allow us however to demonstrate the flexibility and ability to manage a programme affectively by ensuring multiple workfaces were available at any one time.
03
Project Details
Location
Barrow in Furness
Type
re-design and refurbishment
…Again, thanks for the efforts so far, and keep up the excellent work!